2009-01-27 – 00:46
[Buenos Aires, Argentina]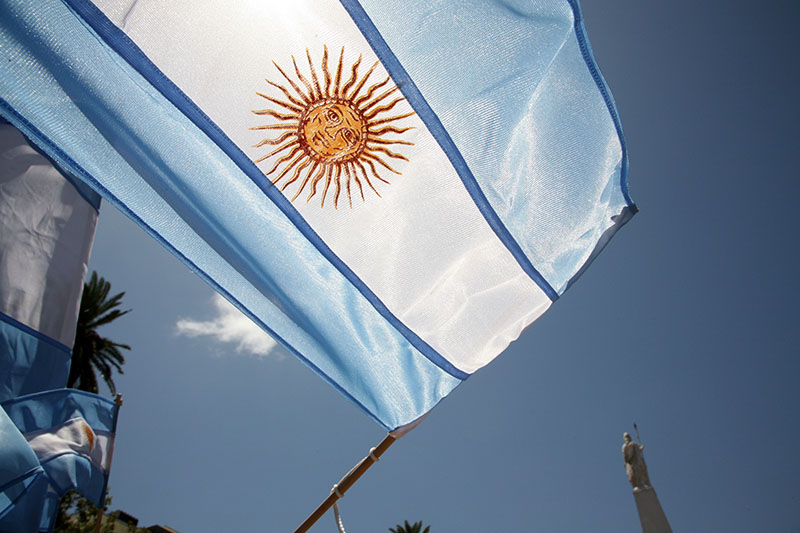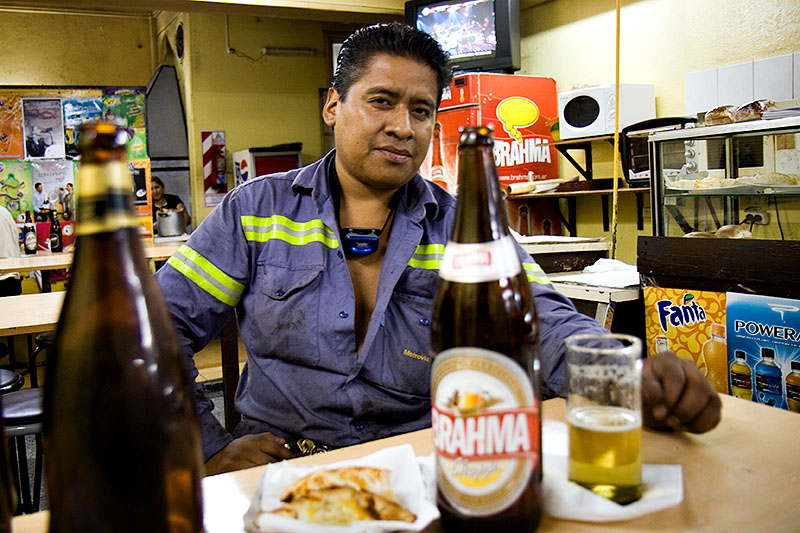 Przysiada się, gdy my sączymy piwko. Pierwsze słowa po hiszpańsku, nasze uśmiechy, próba porozumienia. Polaco. Nie zniechęca się. Opowiada o pracy, pokazuje w komórce zdjęcie swojego samochodu, potem filmik z przejazdu samochodów rajdu Paryż-Dakar przez Buenos Aires, próbuje wymówić imiona. Miły, uśmiechnięty, ciekawy, przyjacielski. To co, że my z dalekiego "tam" a on twardo "tu". Bo "tu" szybko zostaje się "amigo".
Aklimatyzuję się fizycznie i psychicznie.
Aha, odstawiam na jakiś czas komunikatory internetowe. Jakby coś, to email.
Aha, te butelki nie są zniekształcone przez perspektywę. One SĄ takie duże – pojemność 970 ml. ;)