Wednesday, April 18th, 2018
Zobacz to w naszych zmęczonych oczach. Twarzach zaznaczonych przez europejski wyzysk. 30 dni wakacji na rok. Z widokiem. Bo życie w Europie jest ciężkie, dlatego na wakacjach… Do you want to dance?… And I said yes…!
Starzejemy się. Chcemy być bogatymi Niemcami co jeżdżą na wycieczki na emeryturze. Ja to właściwie zacząłem być takim emerytem w 2008. Skończyły się hardcory, zaczęły się wycieczki. Piwo i empanady. Zamiast walki o życie w dżungli autostopem.
Zrozumieć kim jesteś. Największa zagadka życia. Ale czy nie jest tak zawsze? Zaprzyjaźniona Rosjanka z Talina (tak), powiedziała mi ostatnio: "nieważne czy to mężczyzna, czy kobieta. to zawsze jest nieprzeniknione. TA DRUGA ISTOTA."
Jestem kobietą twardą. Wam to przychodzi łatwo. Ja będę taka jak wy.
Jesteśmy stąd. Przesiąknięty Boliwią. 5 lat na emigracji. Część mnie zawsze będzie tęsknić za tym co tu. Czasem zacisnę zęby. Bo to słodko-gorzkie wspomnienie. Tęsknota za karierą. Za korporacją. Od tego nie da się uciec. Pokaż mi Twoje KejPiAje, durniu! Jak uwięziony łabędź.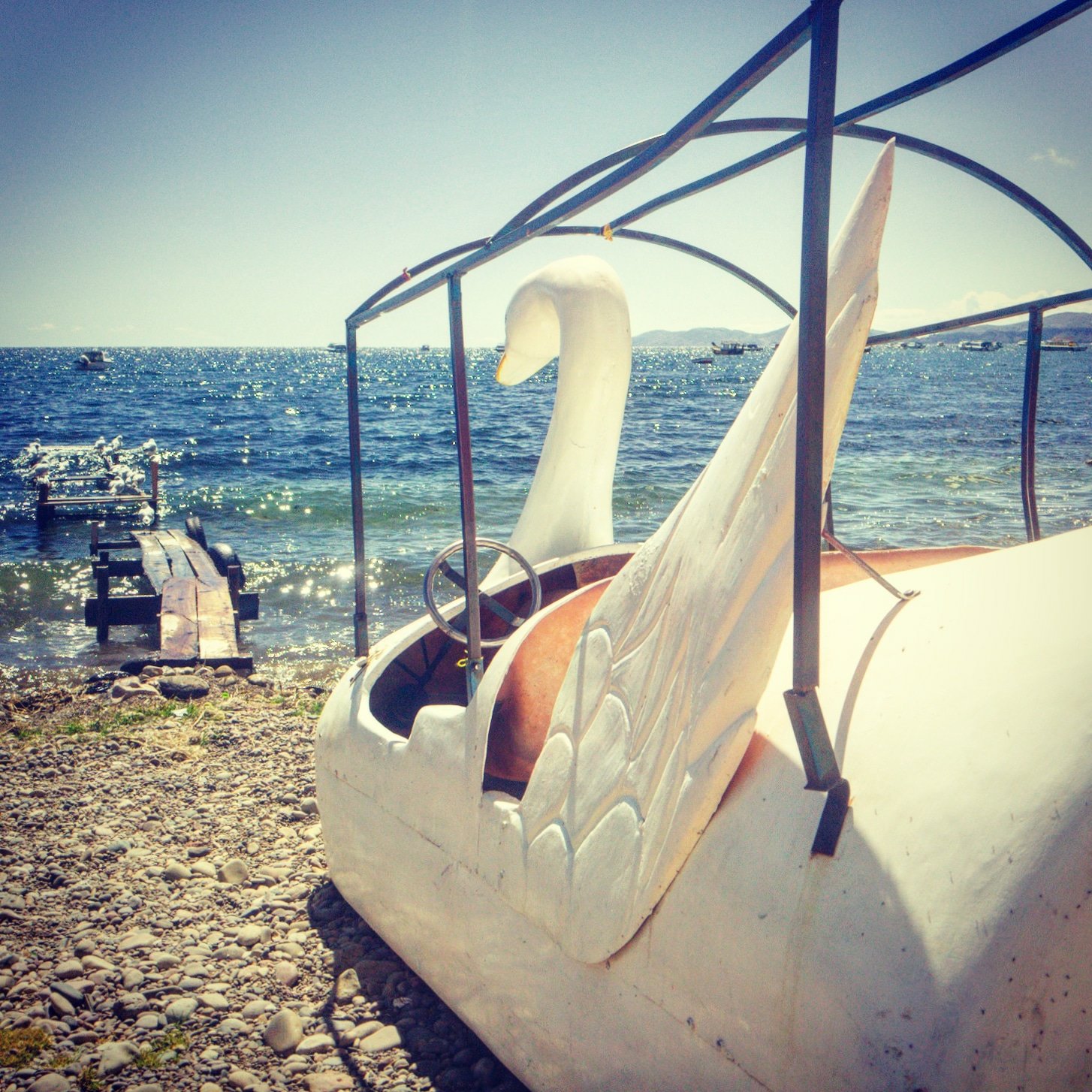 Po weekendzie w butik hotelu stwierdzam jedno. Jestem zajebisty w paleniu w piecu. Lata doświadczenia w paleniu liści na święto zmarłych nie poszły na marne. Wpiszę w CV. Zajebiście palę w piecu. Zwłaszcza w pięciu. W hucie.
30 dni wakacji. Do końca reszty mojego naszego życia. Będzie spoko. I'łł change my name.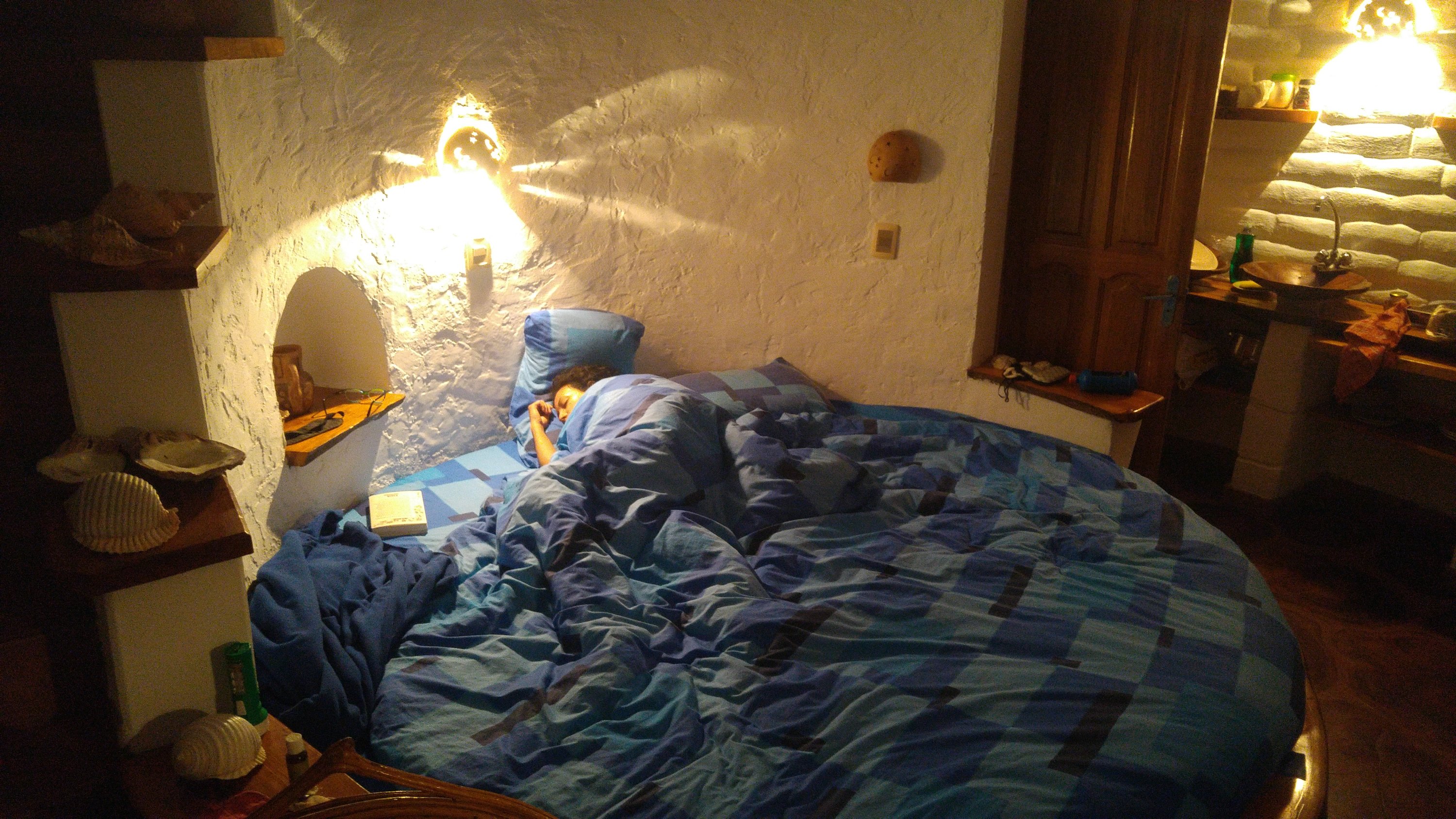 Mógłbym to ciągnąć dalej, ale potem są tylko sny. Ogień płonie. Choć drewna mało.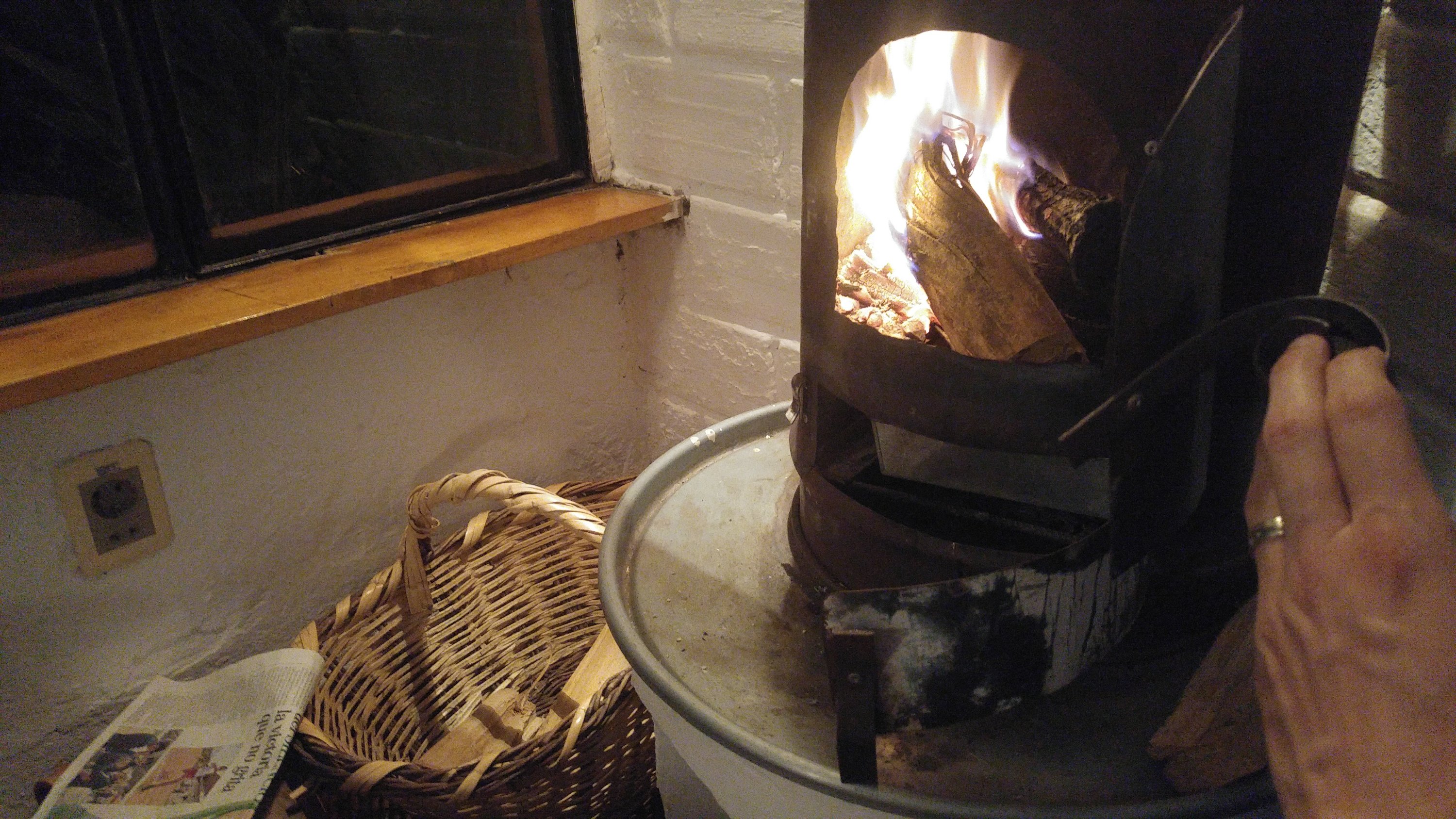 A mojemu bratu Kajetanowi miłej podróży przez Australię. I jeszcze porada: bo najgorzej to jest przedwcześnie wrócić. https://www.facebook.com/kochanscy/