Wednesday, March 2nd, 2016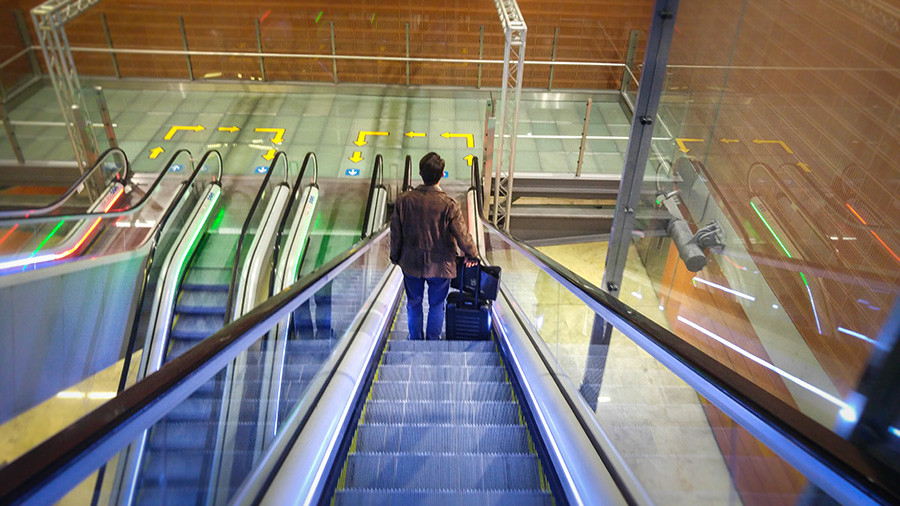 Dorastanie to moment, gdy zaczynasz rozumieć, że nie kontrolujesz wszechświata.
To moment gdy przestajesz potrafić szczerze i z głębi serca płakać.
Gdy płacz totalny dziecka, które się przewróciło jest Tobie obcy. Płacz tak głęboki, że świat przestaje się kręcić. Płacz który zgina Cię w pół na kolanach.
Z tego się wyrasta.
Gdy nie pozwalasz sobie ani na chwilę zwariować.
Zawsze miałem problemy, żeby wejść do nowej piaskownicy z nowymi dziećmi. Być może z tego wynika mój strach przed uchodźcami. Bo to dzieci SBków.
Obrona zabawek przeradza się w nienawiść do uchodźców.
W okresie dorastania zdarzają się ataki demonów.
Dorastanie to moment gdy zaczynasz bać się wspiąć na drzewo albo na bardzo wysoką drabinę. Nie mówiąc już o strachu przed spadaniem. A przecież kiedyś nie było zbyt wysokich drzew.
Dorastanie to wyolbrzymianie problemów dzieciństwa.
Dorastanie to moment, gdy przestajesz wierzyć, że możesz kopniakiem otworzyć każde drzwi.
Pozdrawiam z Hiszpanii.