[contact / about]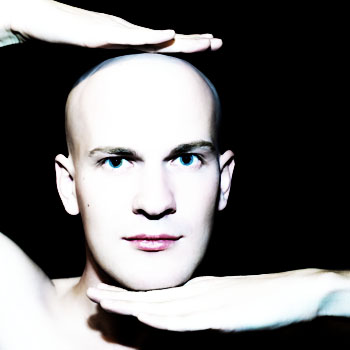 Szymon
---
Studiował tu i ówdzie. Pracował dla korporacji jednej i drugiej. Teraz podróżuje gdzieś w tym szalonym świecie próbując odnaleźć swą ścieżkę.
Ostatnio pomieszkuje w Berlinie.
Kontakt:
email | szymon [małpa] mywayaround.com
---
Graduated from one studies and another. Worked for one big corporation and another. Now travelling somewhere in this crazy world and trying to find his way around.
Based in Berlinie.
Contact:
email | szymon [at] mywayaround.com