Monday, January 21st, 2008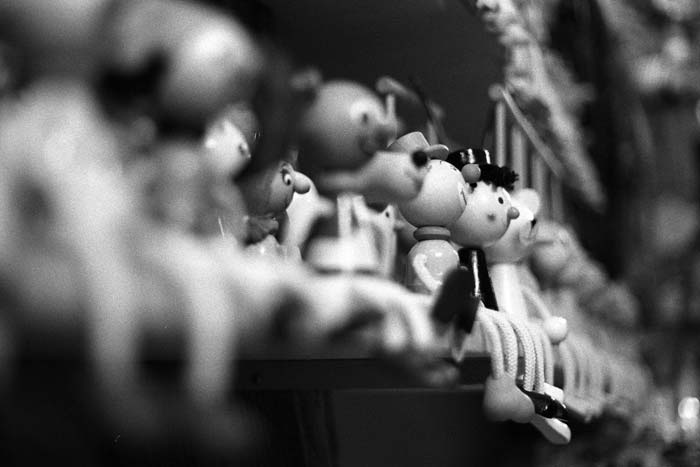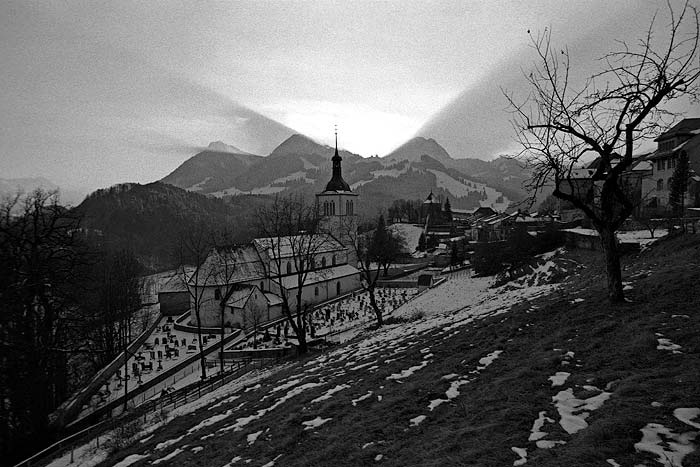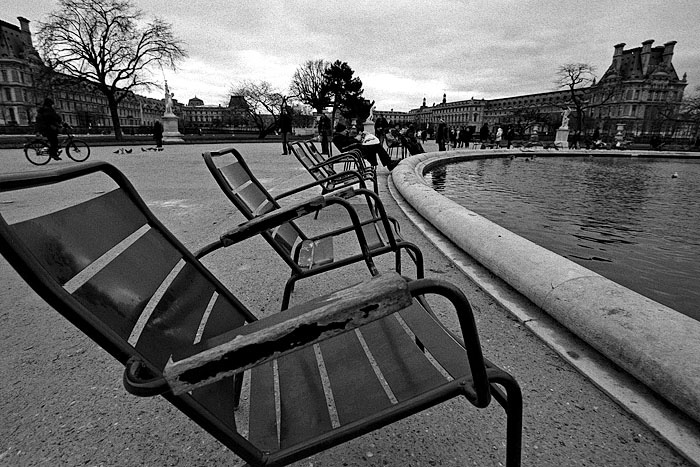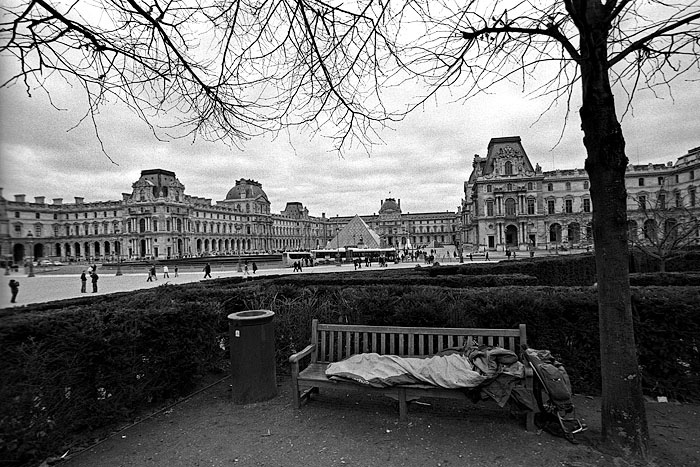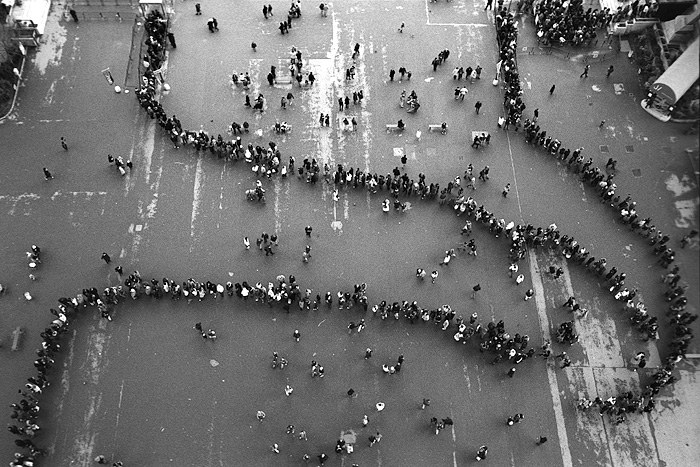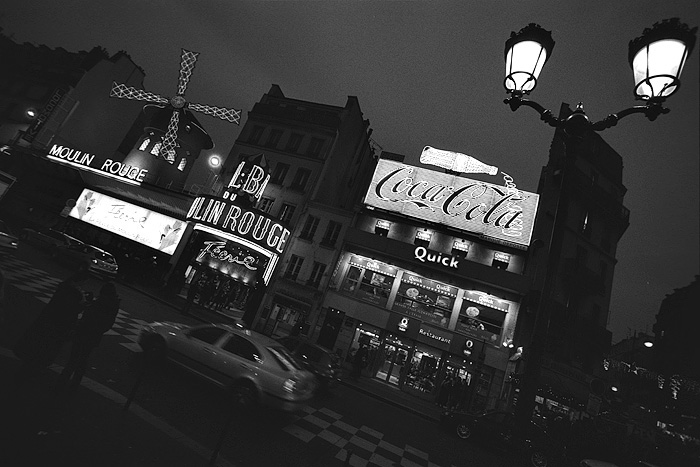 Prague, Gruyère, 4x Paris.
[update: 2008-01-29]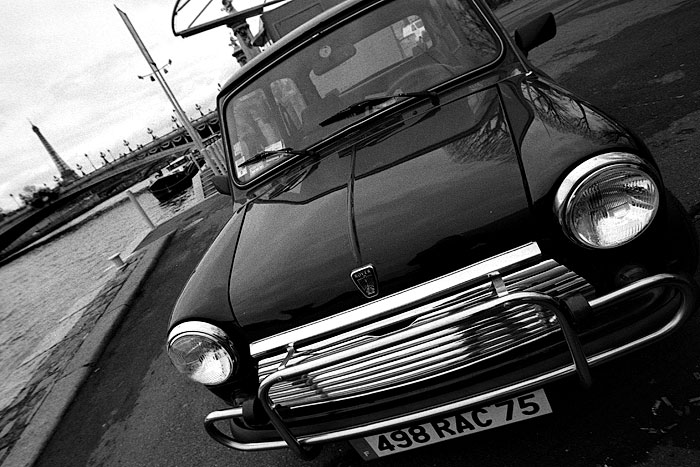 One more from Paris.
Thursday, January 17th, 2008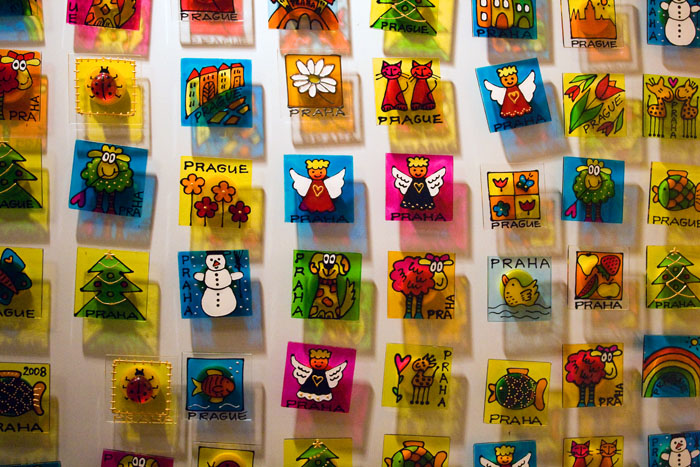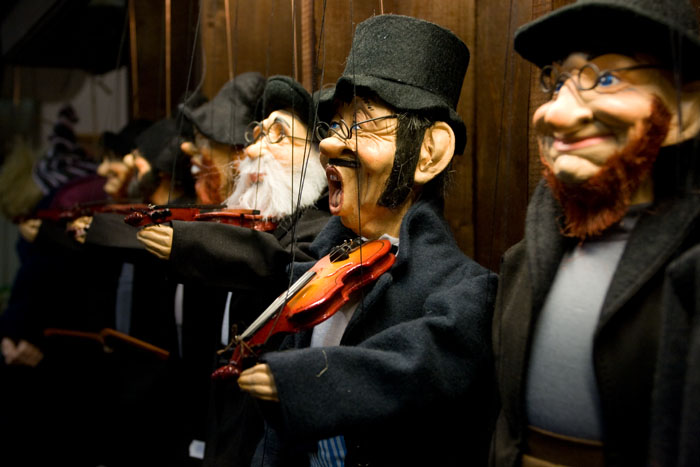 Why don't we go there again and stop every time we cross the bridge? Or fly away to somewhere new. Cause there are bridges almost everywhere. ;-)
Wednesday, January 16th, 2008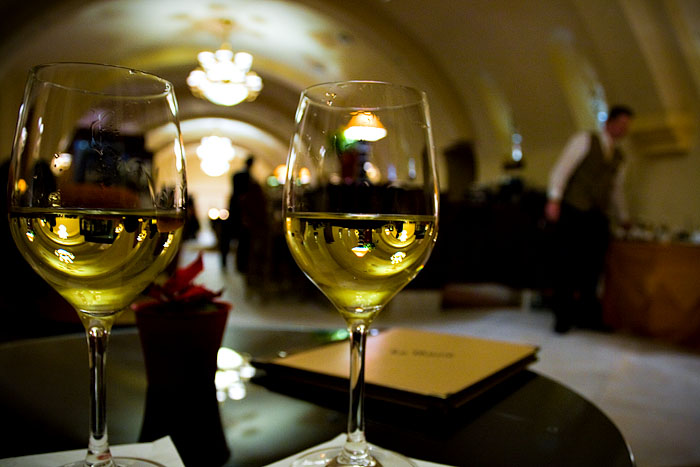 I need a weekend already!