2006-09-10 – 21:28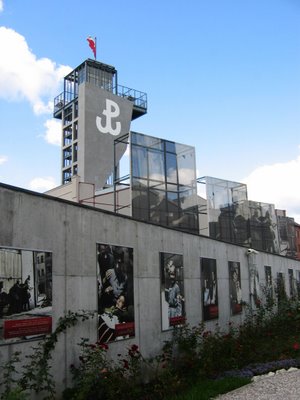 Spent the weekend in Warsaw – recovering from sickness and visiting Warsaw with Domka (first time to see each other after her 1 year in India).
We visited the Warsaw Rising Museum – really nice exhibition about this important period in the Polish history which actually determined the further 50 years of this country.
Also visited the Old Town.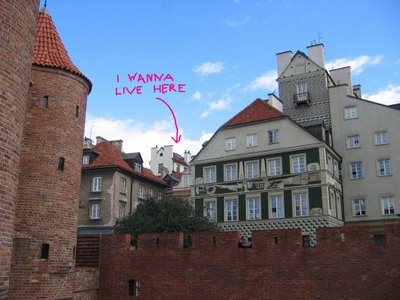 Now I am planned to be in Warsaw till Sunday the 17th. Later… don't know yet.
And one more pic from AIESEC IC in Warsaw (25.08.2006 – Global Village: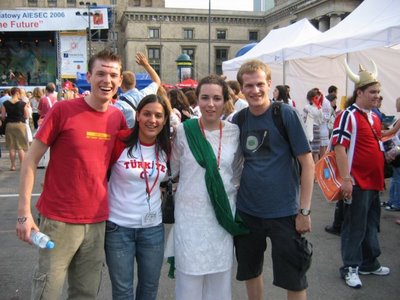 Sebastian, Ekin, Joanna and me.