2007-03-09 – 01:41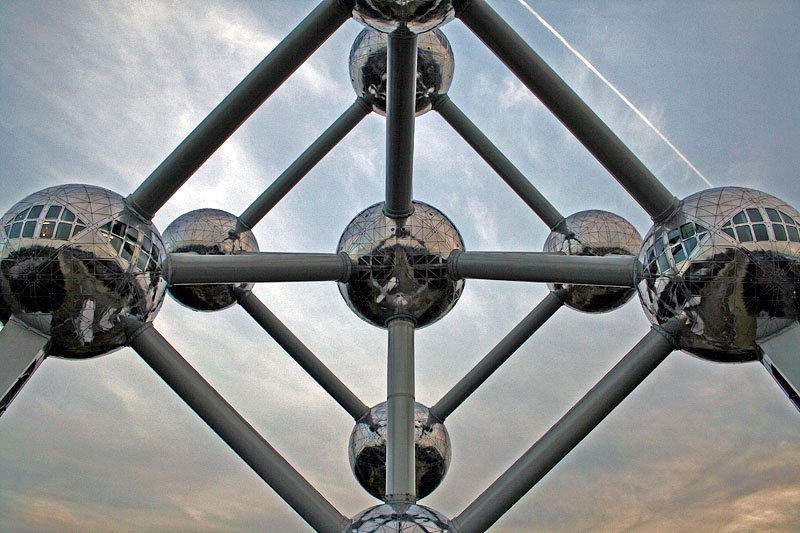 Symmetry.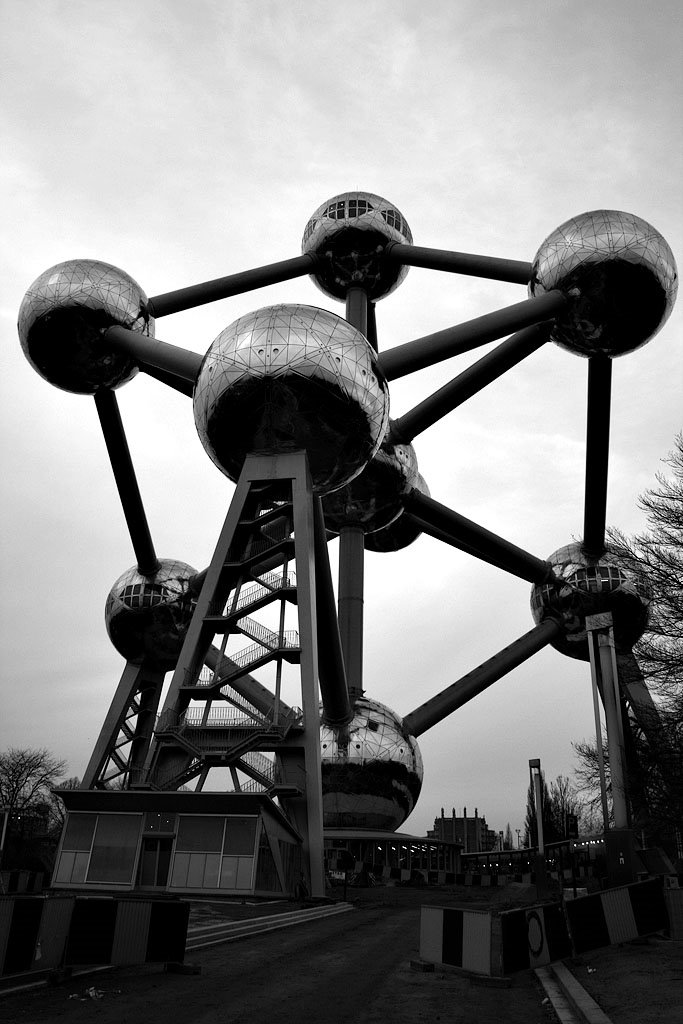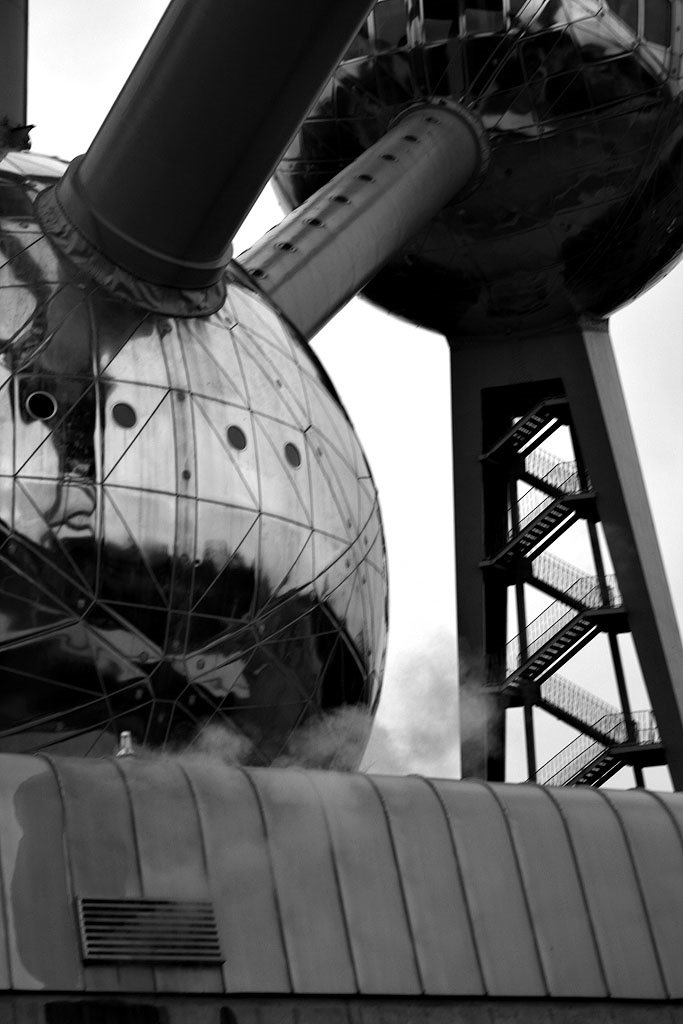 Space ship has landed.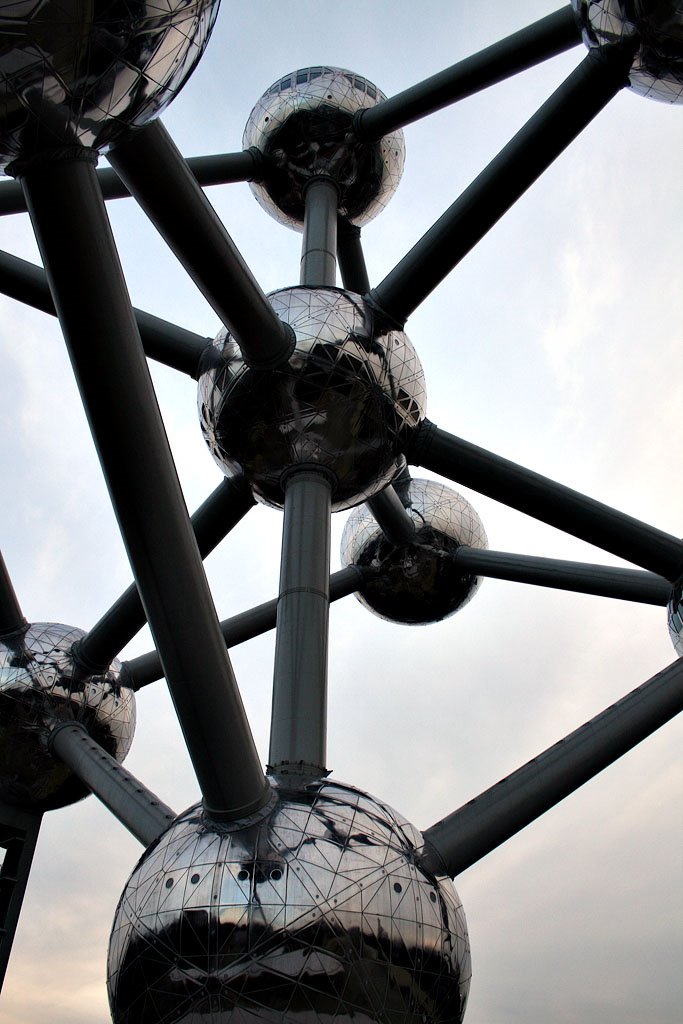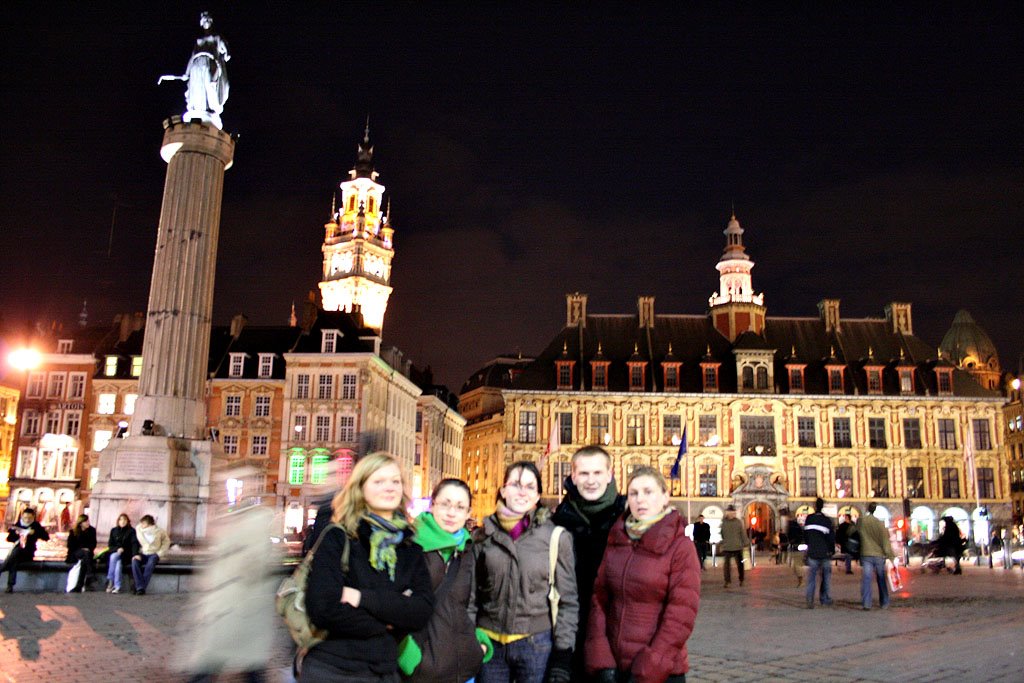 Visiting Lille (Ola, Natalia, Magda, Szymon, Justyna)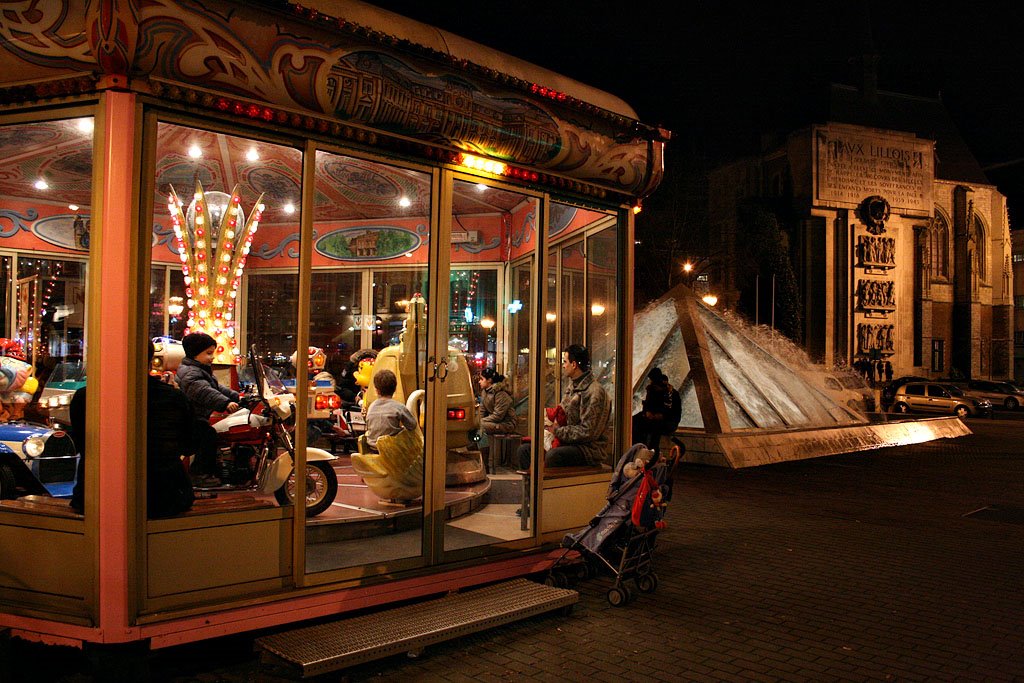 (Lille)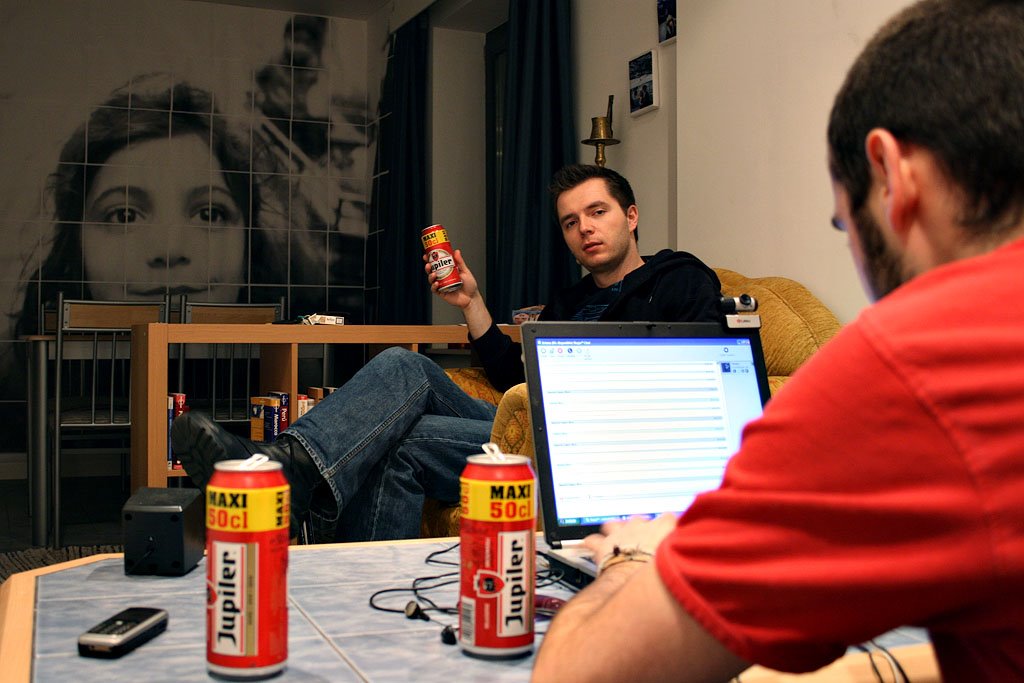 This guy doesn't fit here. Tomek visiting Brussels.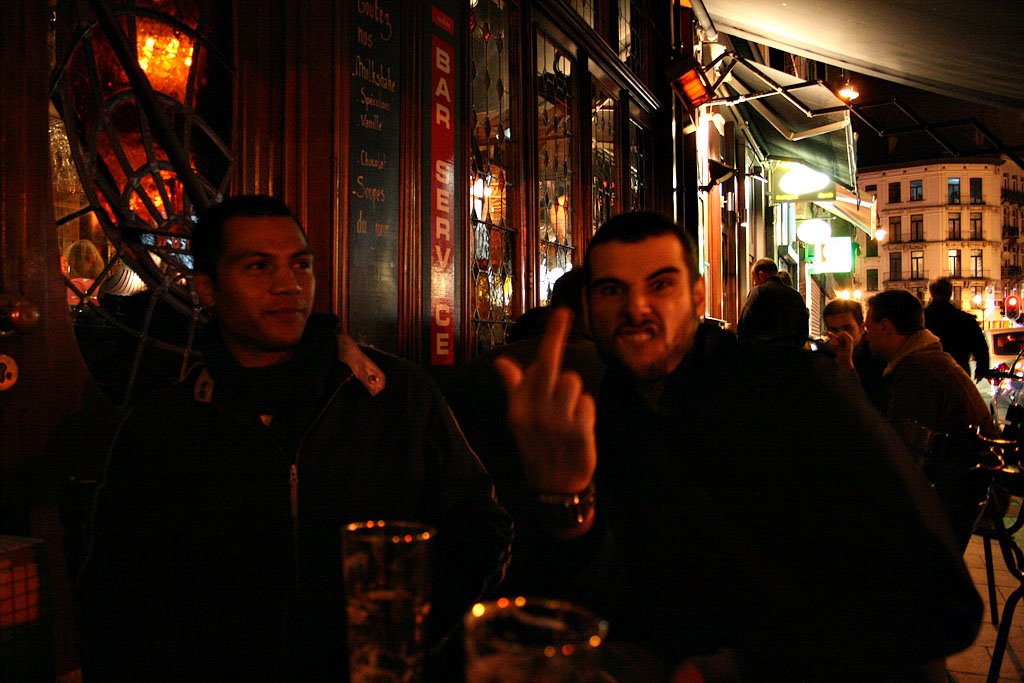 Nacho as always super-polite. And Marvin – South African.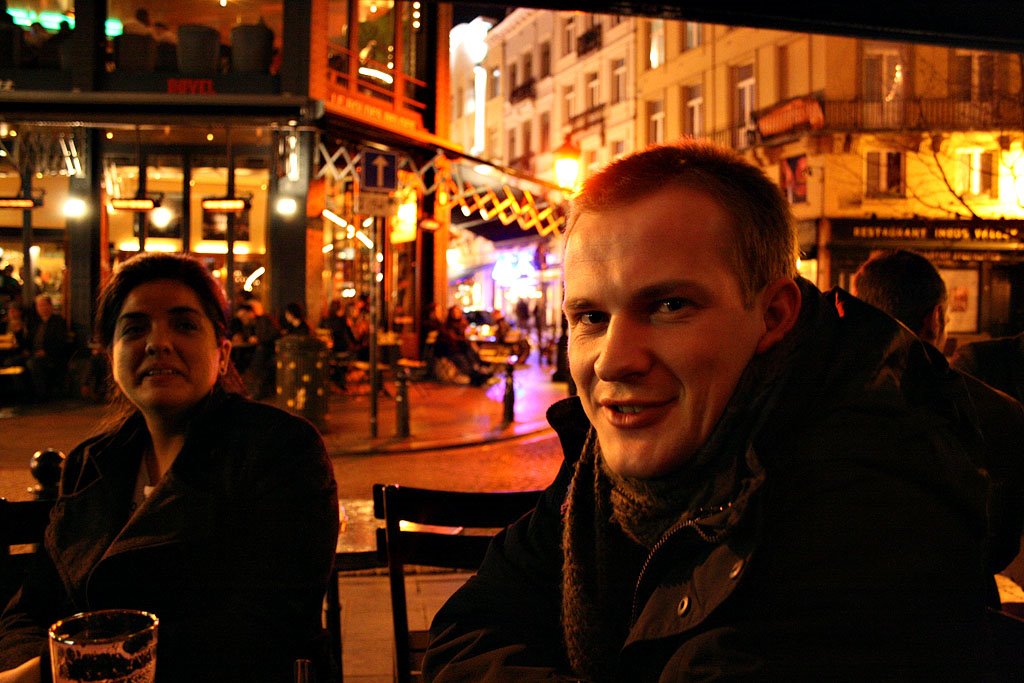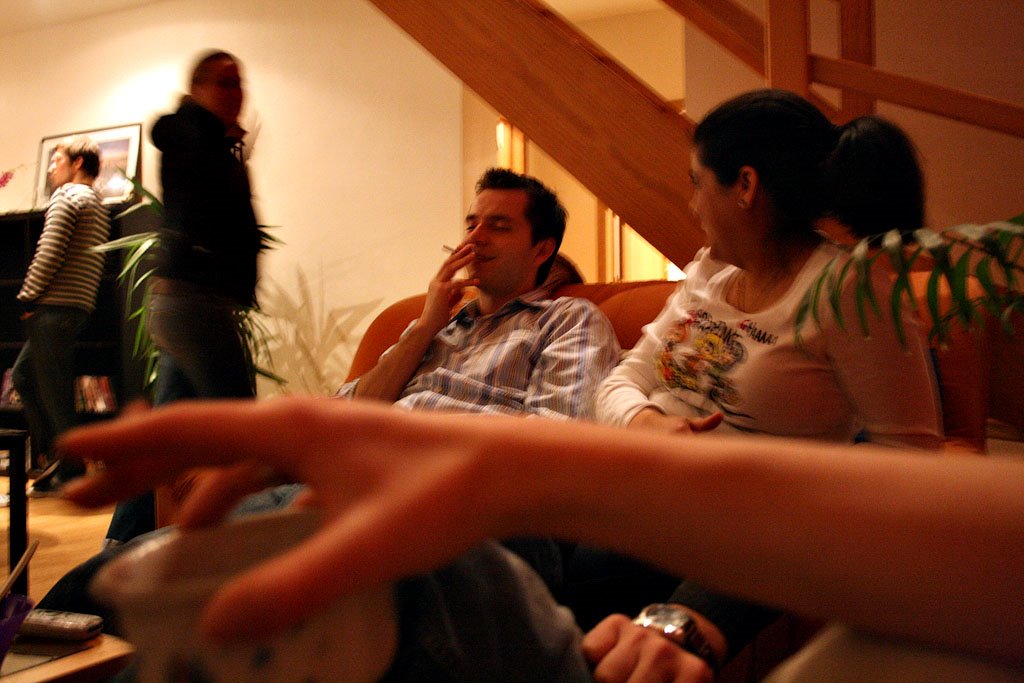 Prince charming.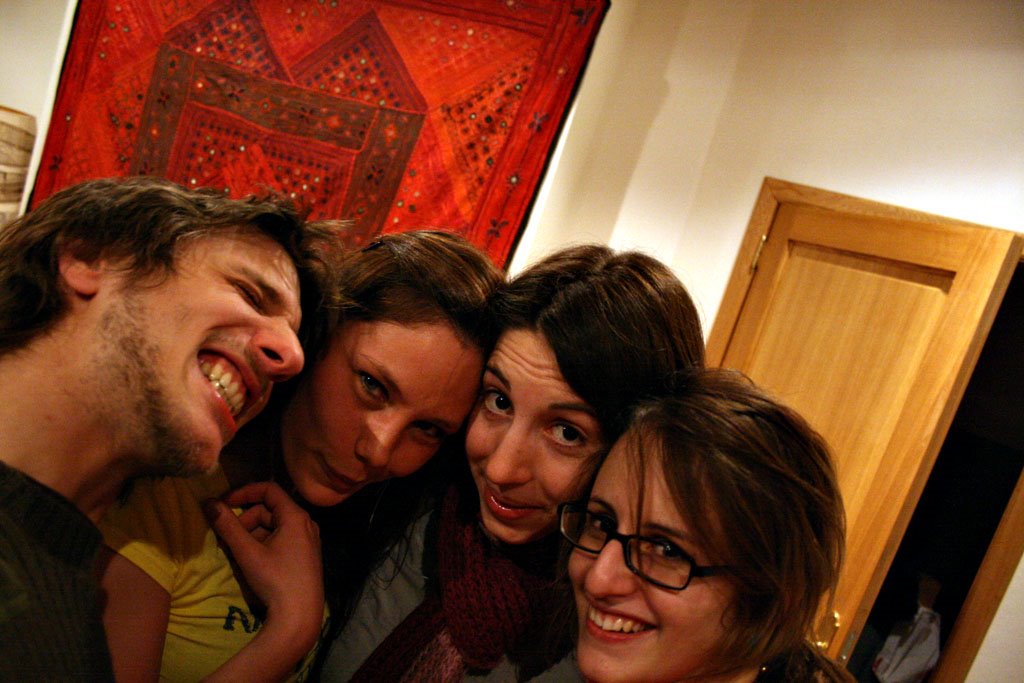 This is what happens when people borrow your camera (Ivana's farewell party).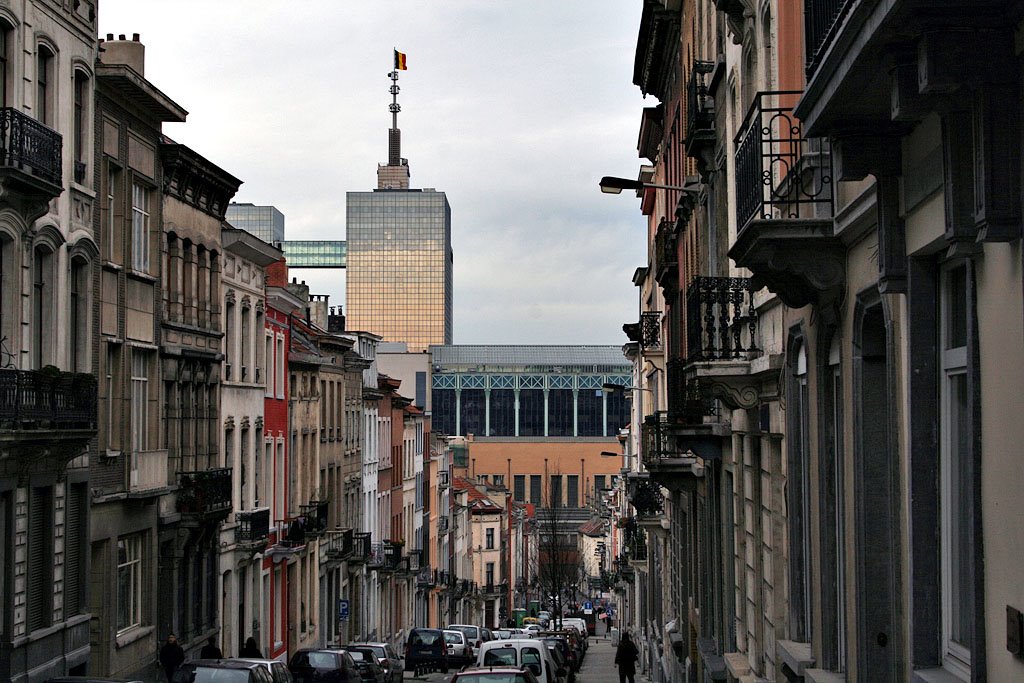 Just love this street and the contrast of small narrow houses and big skyscrapers (close to the place I've always parked).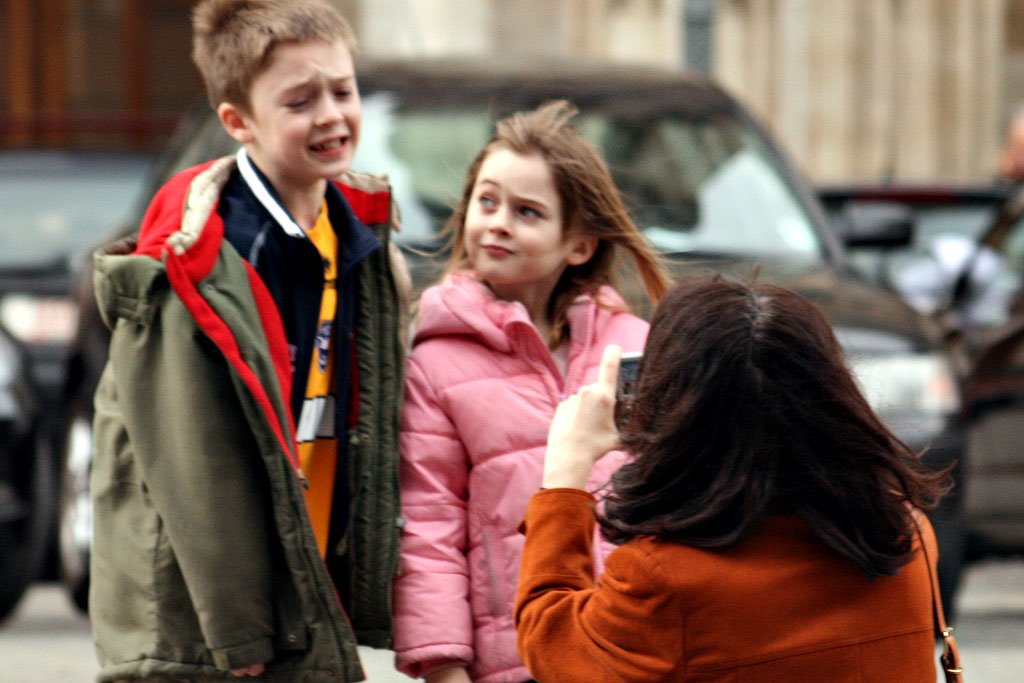 Visiting Brussels is fun!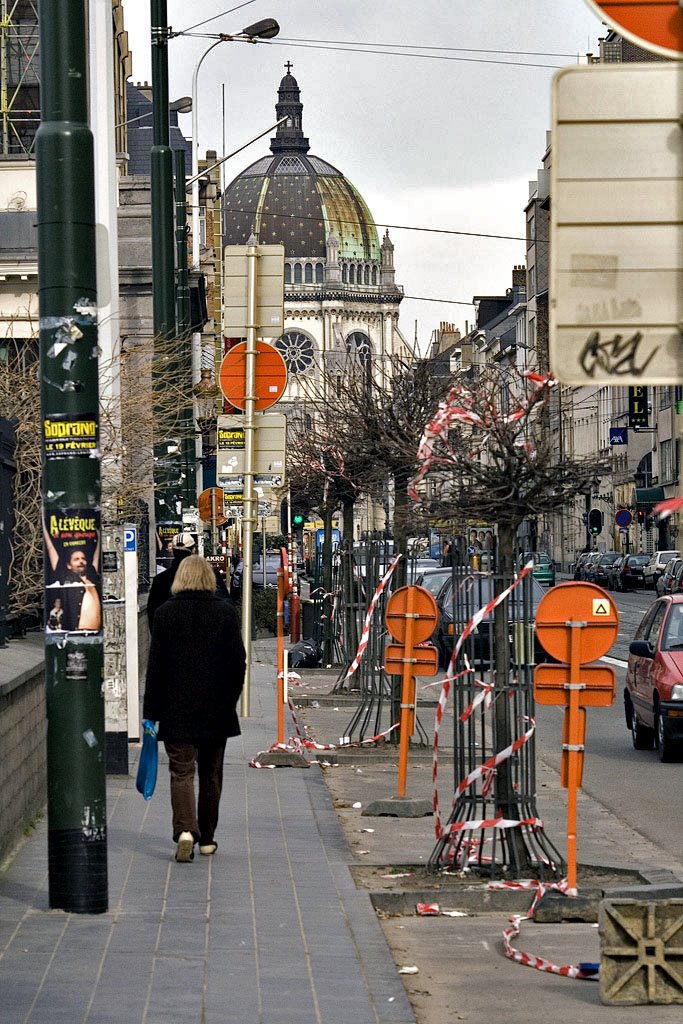 Rue Royale – the most important street in Brussels (Szymon lives here).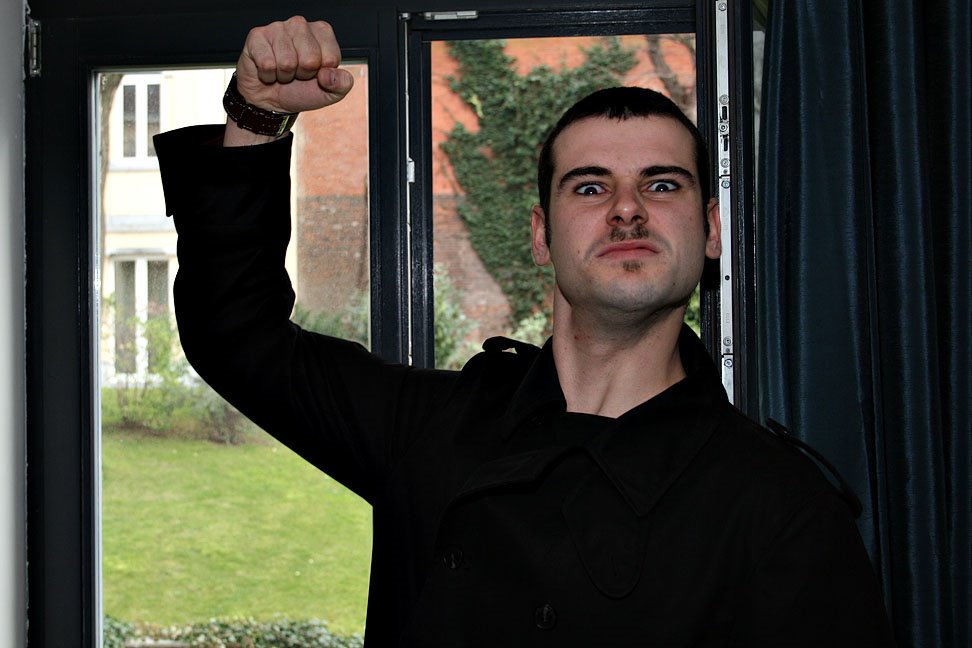 (temporary shaving)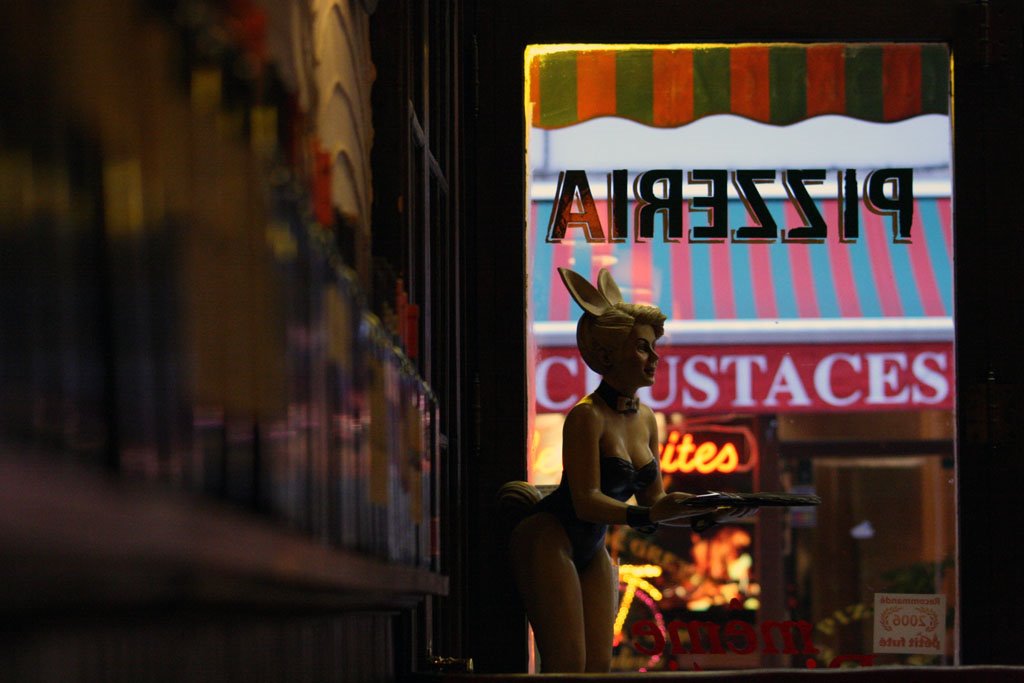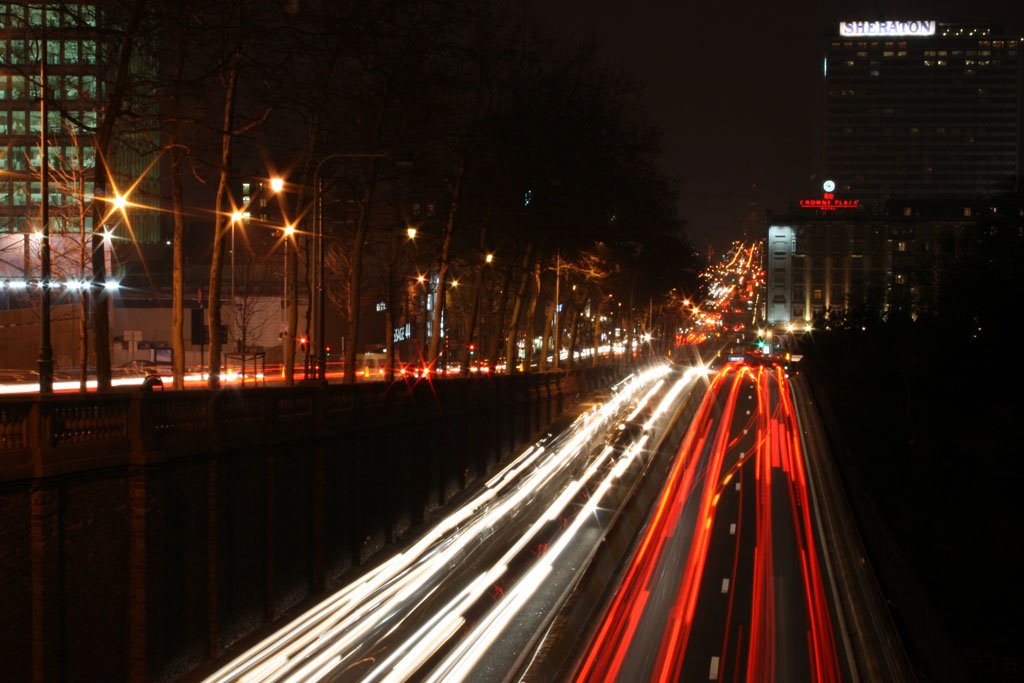 On the way home.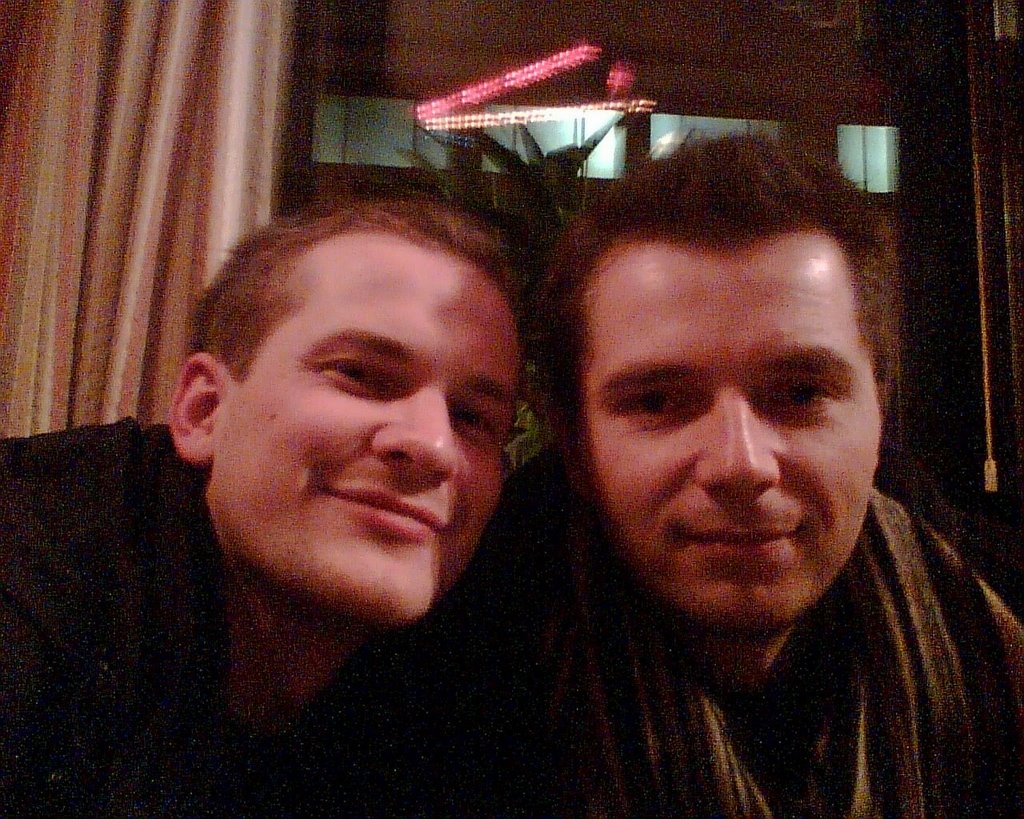 Be my Valentine.