2007-03-14 – 23:17
Came to Gdynia Tuesday-Friday. I needed to see the sea. I was sick of the city view to the horizon, heavy air and rushing crowds. In Gdynia life goes slower.

Cause this is my city and I am from here.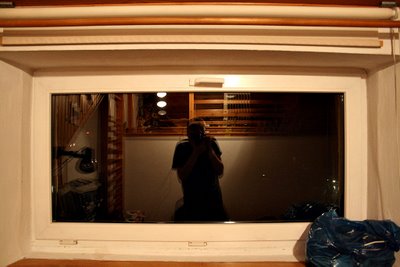 On Friday going to Brussels for one week (this time it will be the last one – but I have already had one which was kinda-last-one, so I think I will manage). Can't wait to see the Spanish bastard and the nasty Belgian girl.
And I am counting down the days to the Mexico trip. Damn – I am absolutely not ready. But there is still some time. Princess… counting on you!
And remember kids – LIFE IS THE BEST (especially when you are Szymon K. – screw the rest :P ).