2007-05-14 – 01:42
Mexico City – just as a proof that i was there (was i?):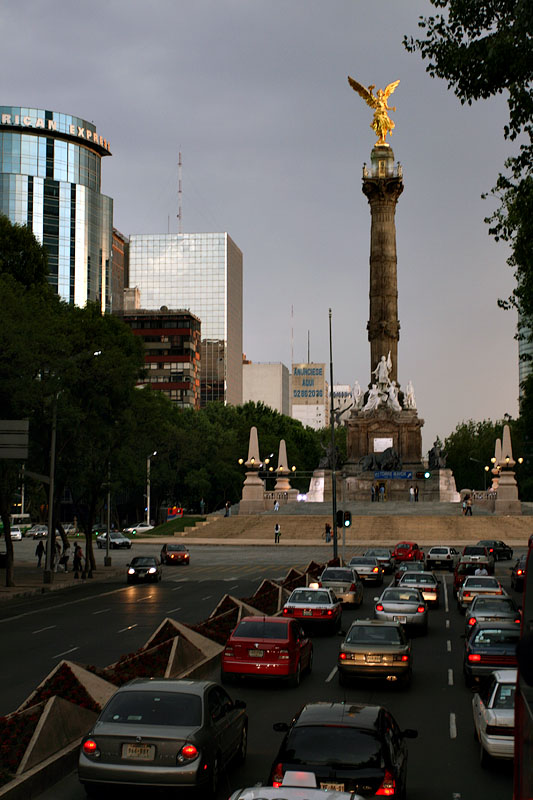 Teotihuacan – big pyramids, sellers hunting on tourists and one Mexican revolutionist … we also made pink idiots there with Sandra (details soon):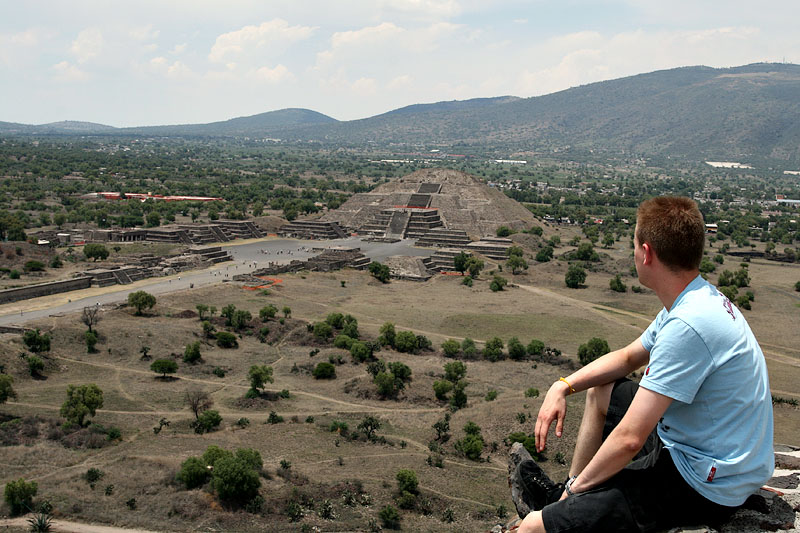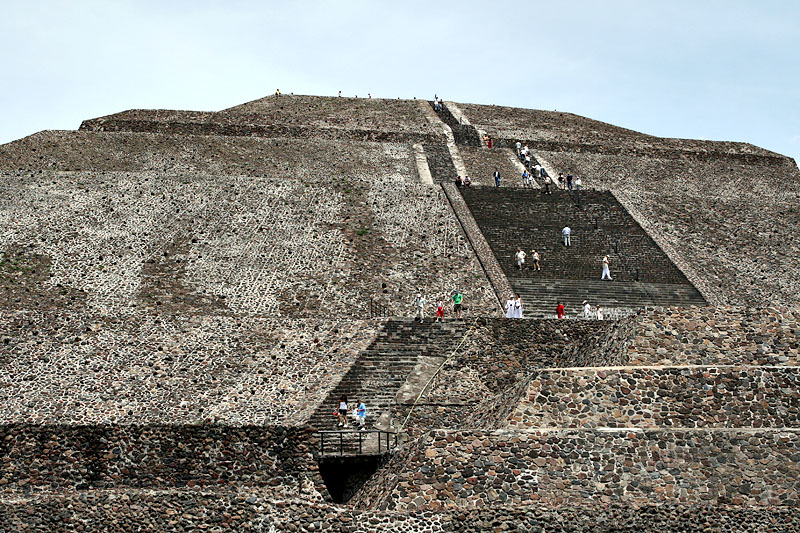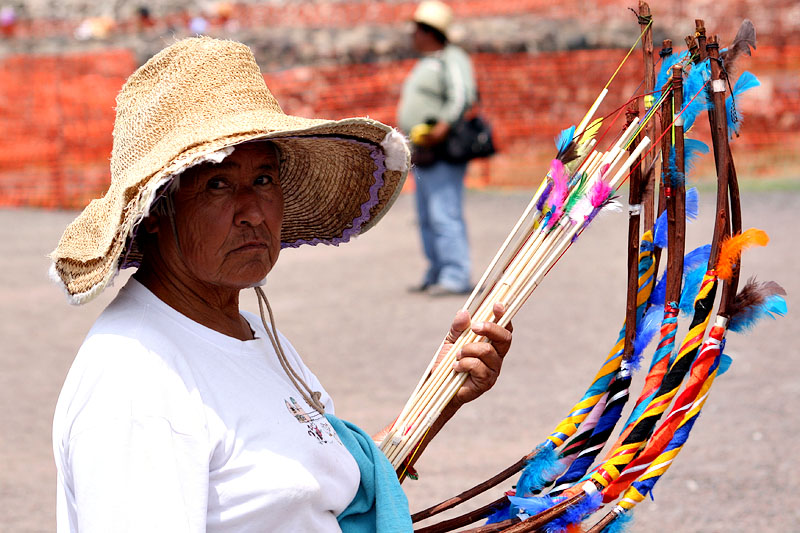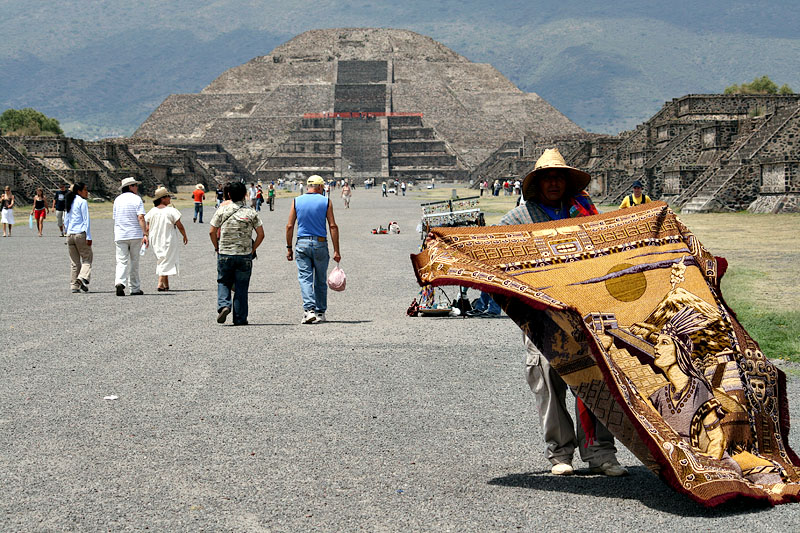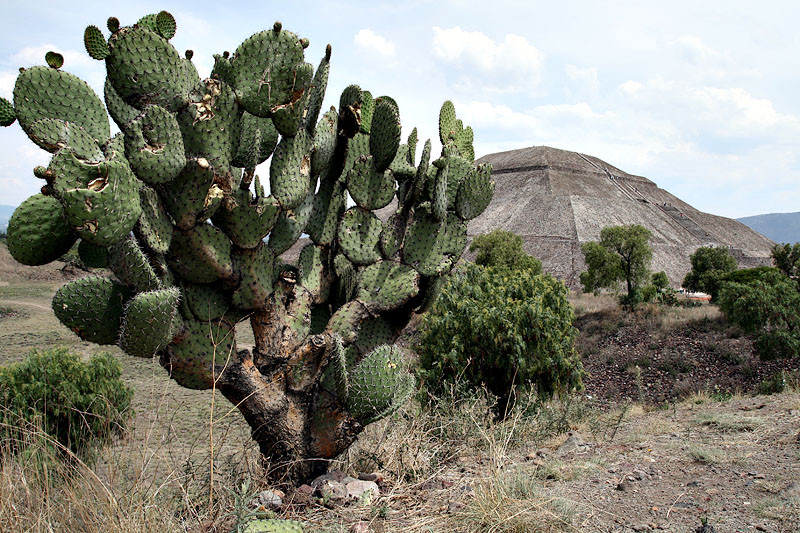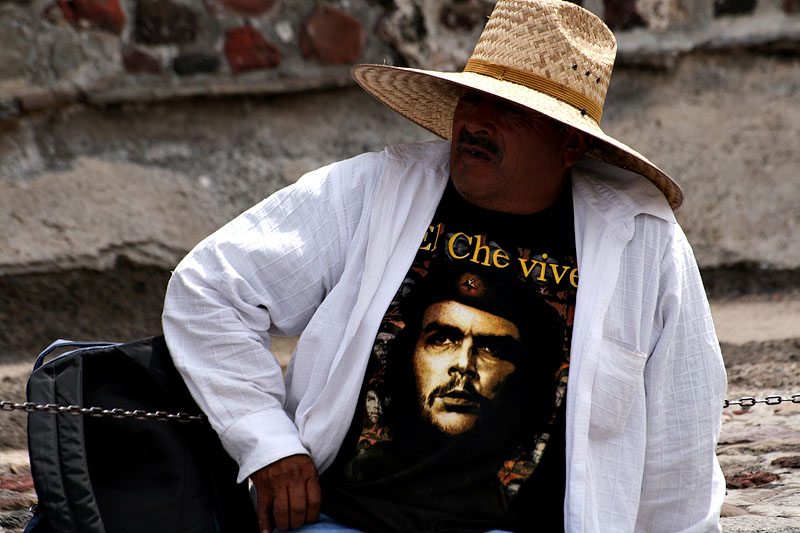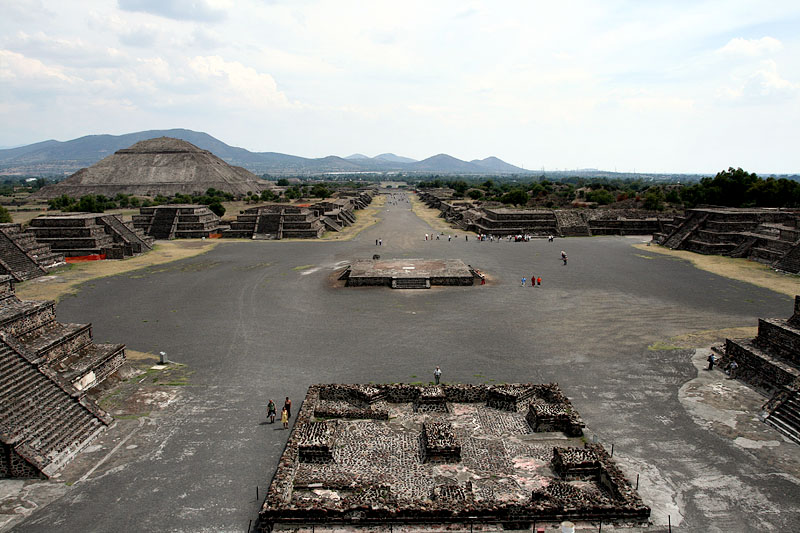 Oaxaca – the way there and some street photos from a local festival and the photo of Miguel visiting Ivan: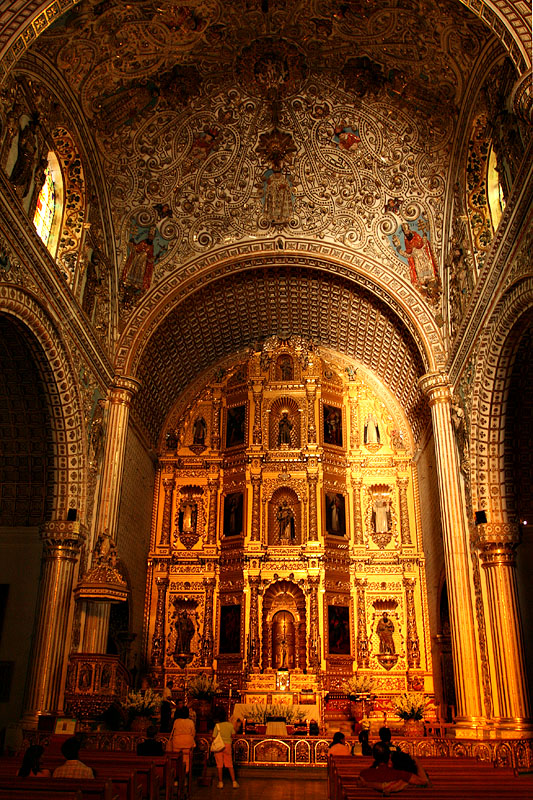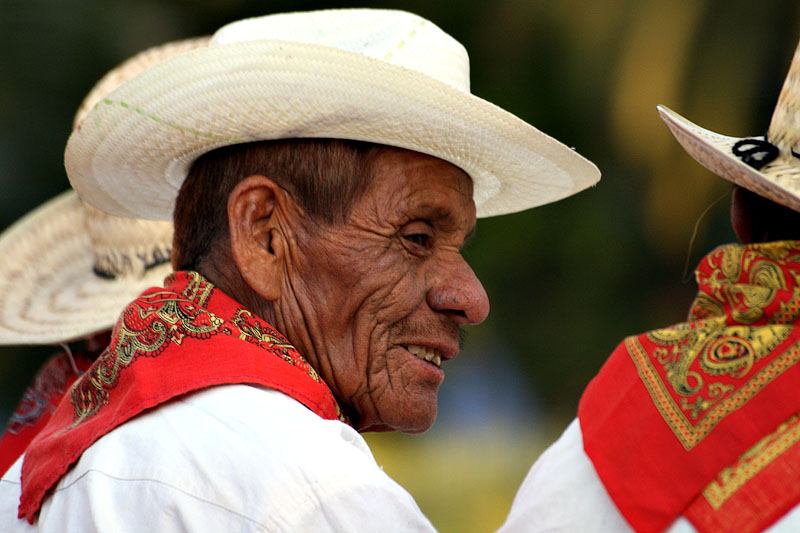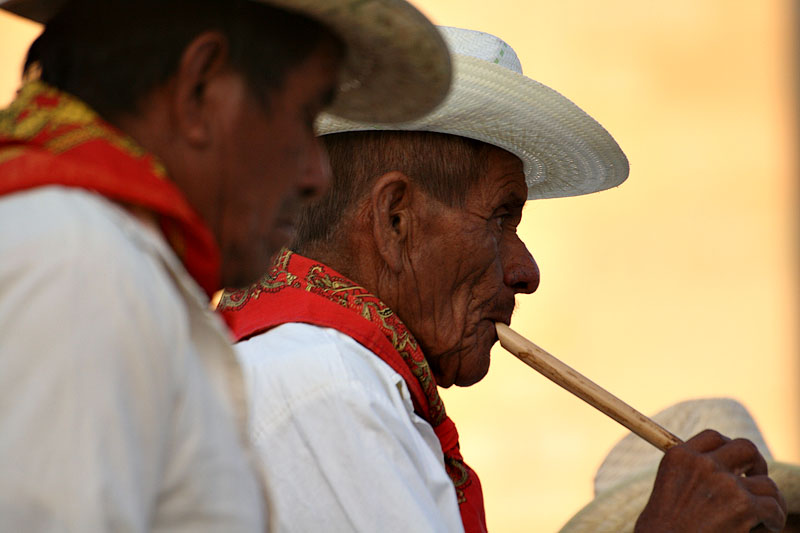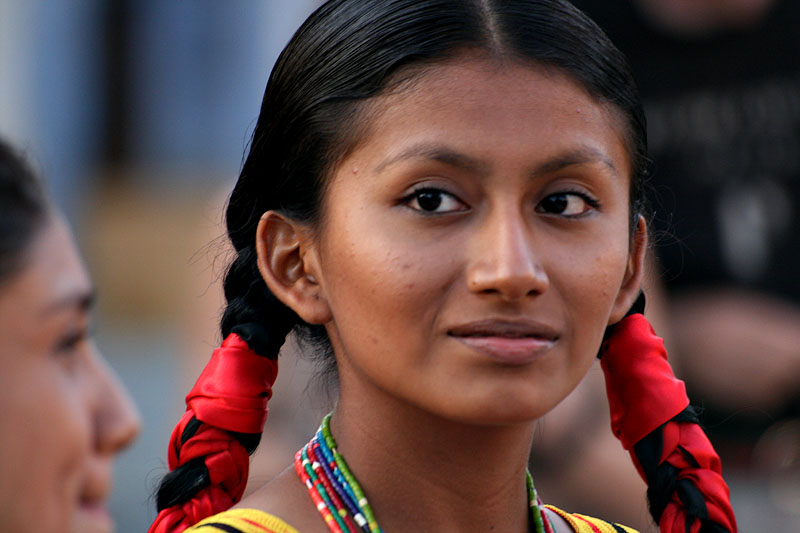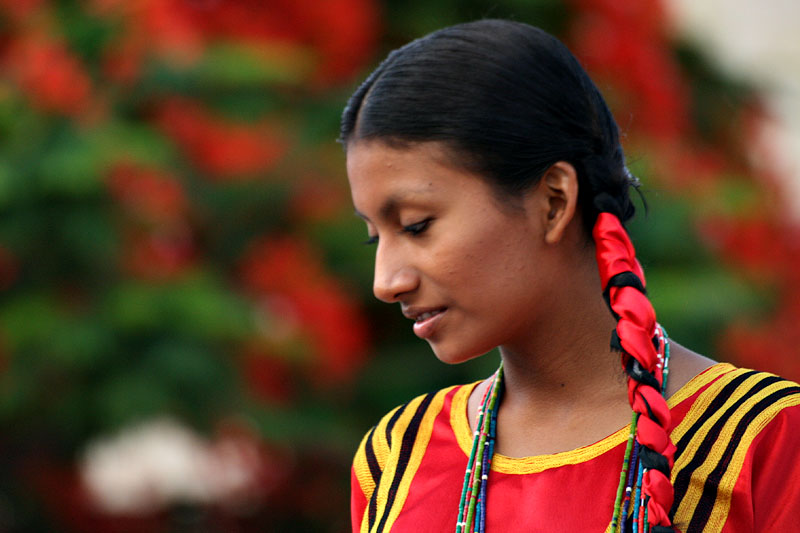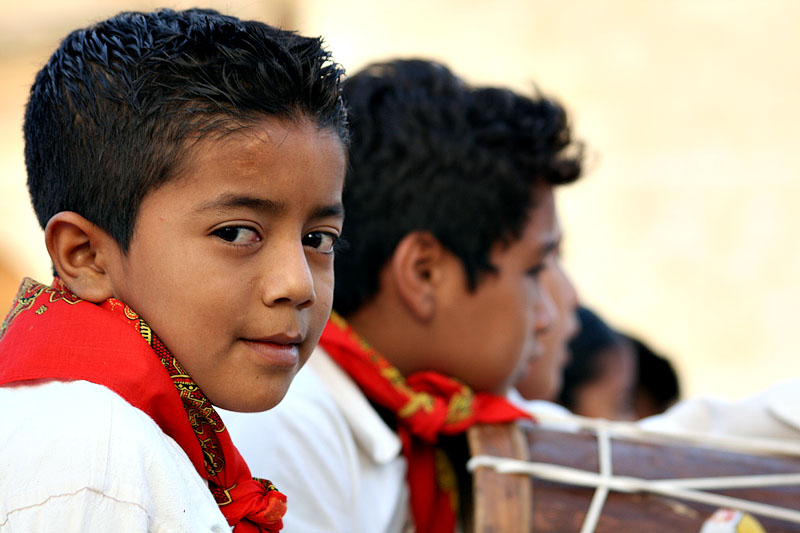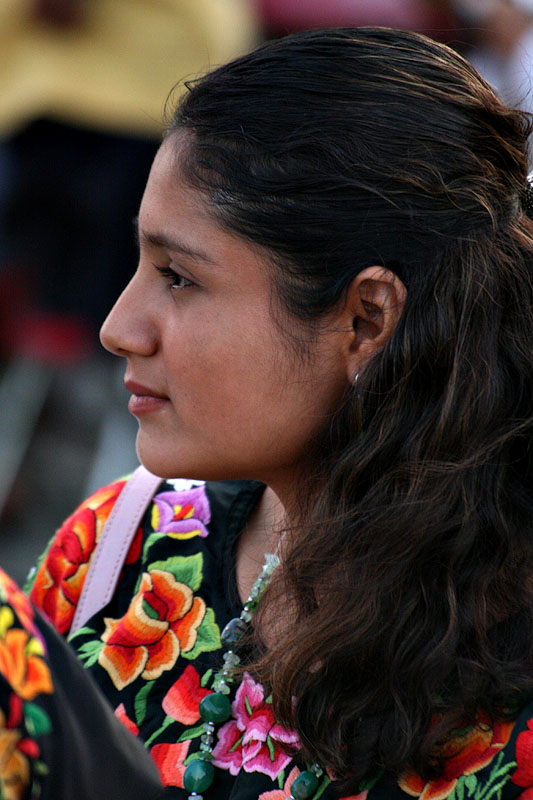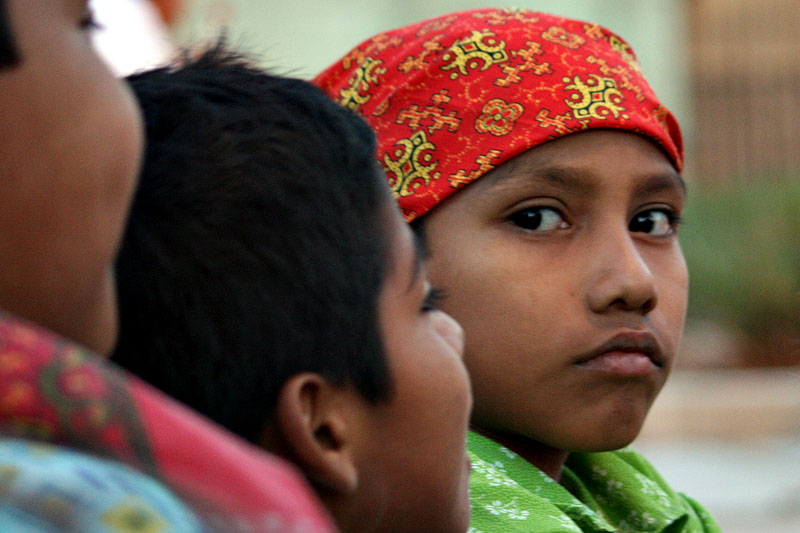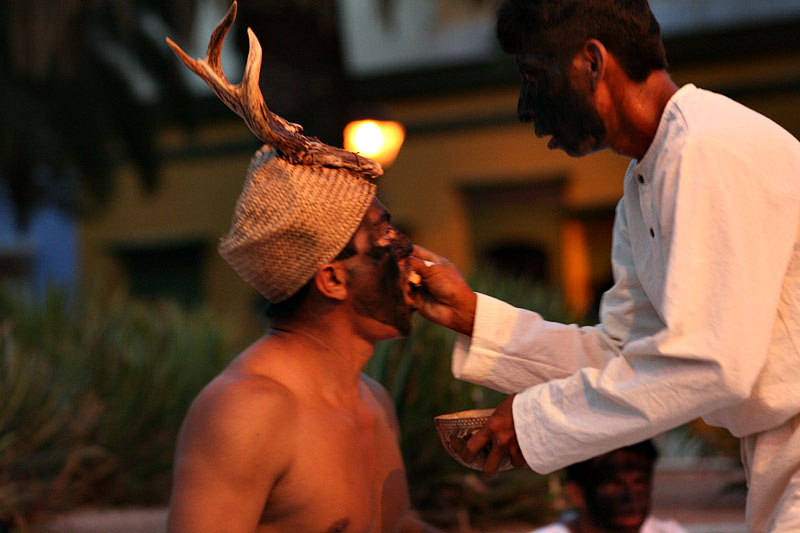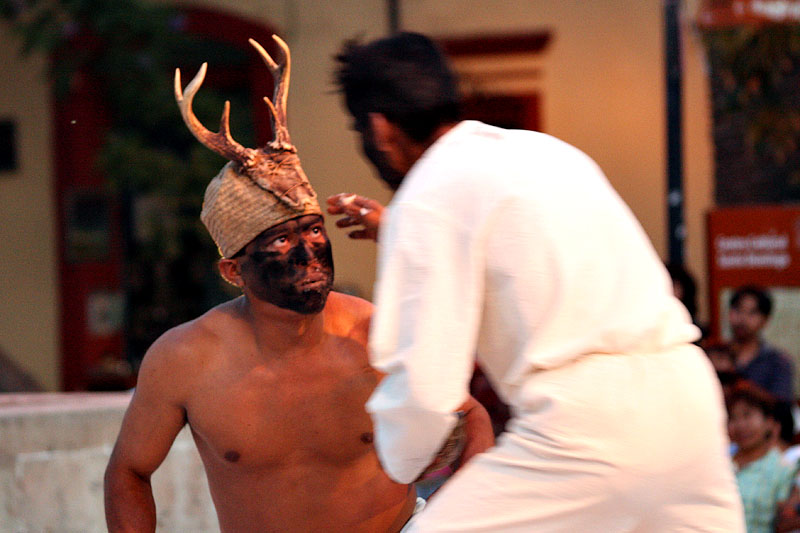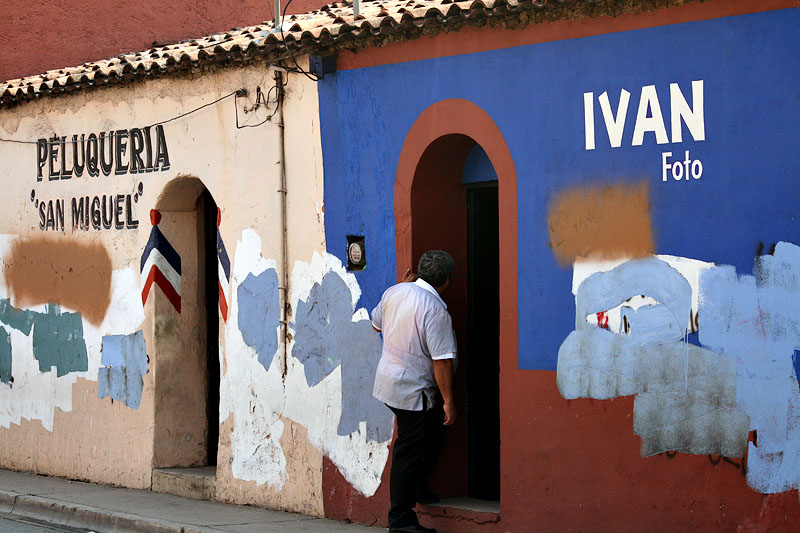 Around Oaxaca – a fucking big tree, Agua de Something – one of three formations like that, another one is in Pamukkale in Turkey and the last one is in Argentina… so if i go to Argentina I am done with those things, and finally – a booze factory: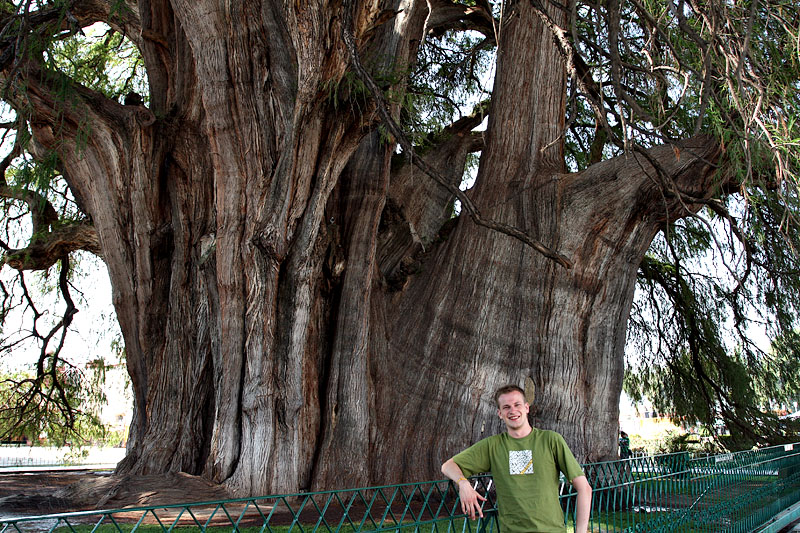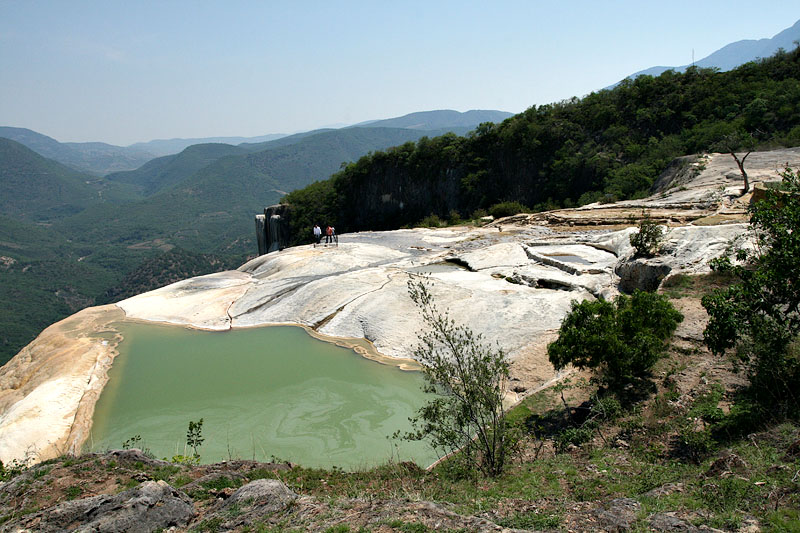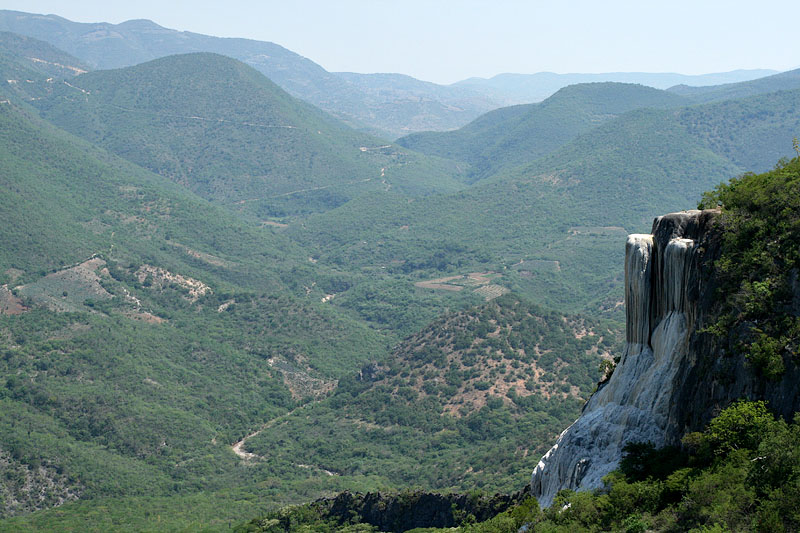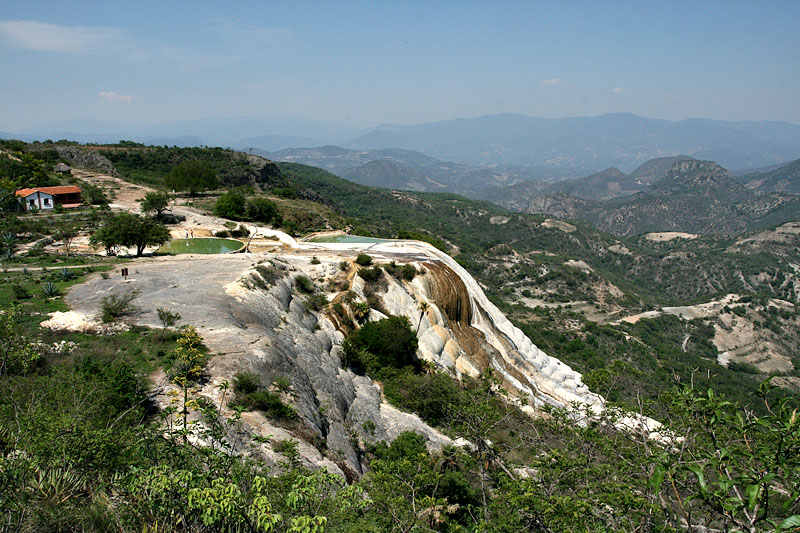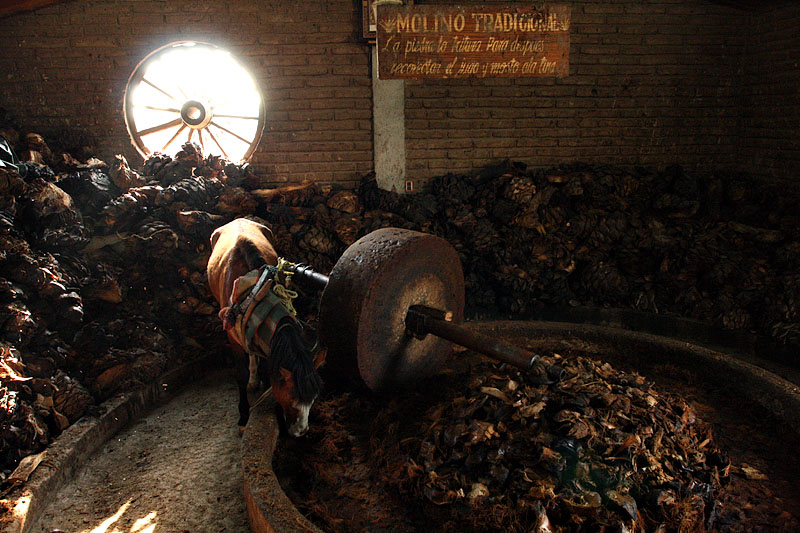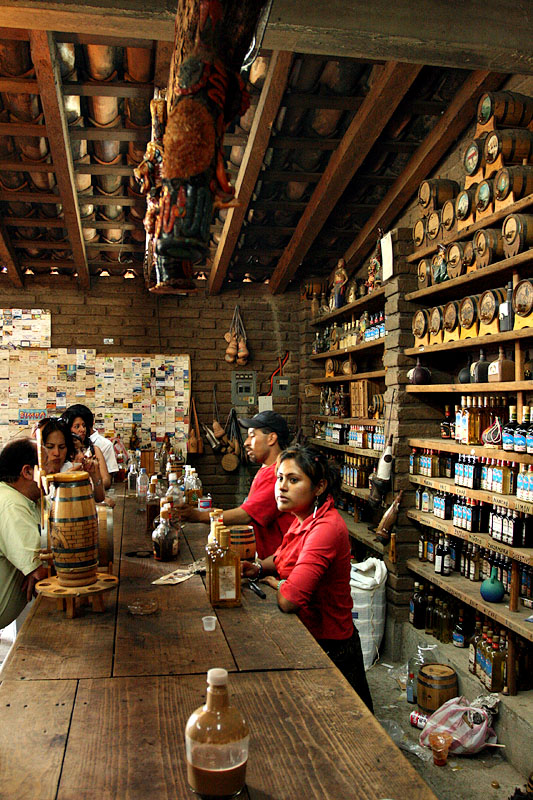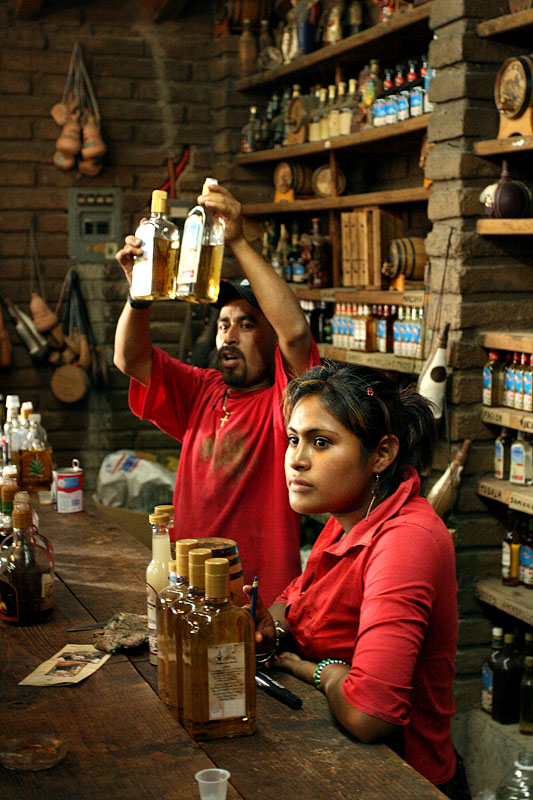 Monte Alban – yet another pyramids and a nice car with a cactus: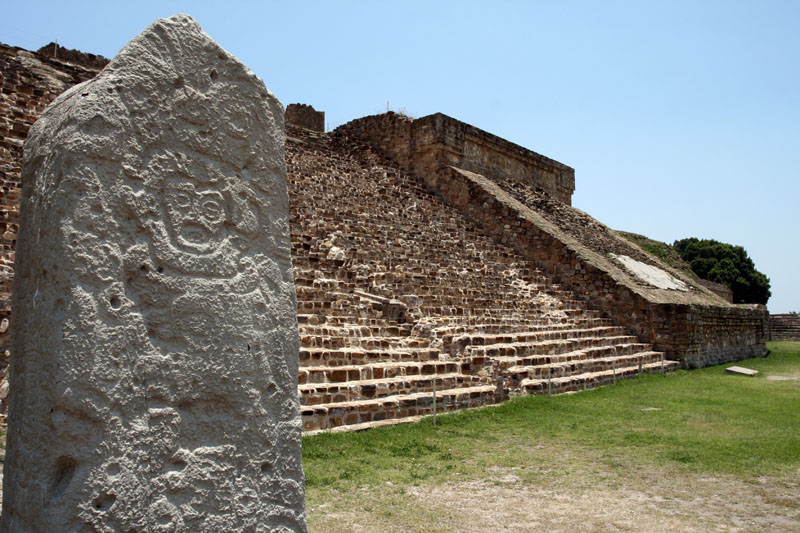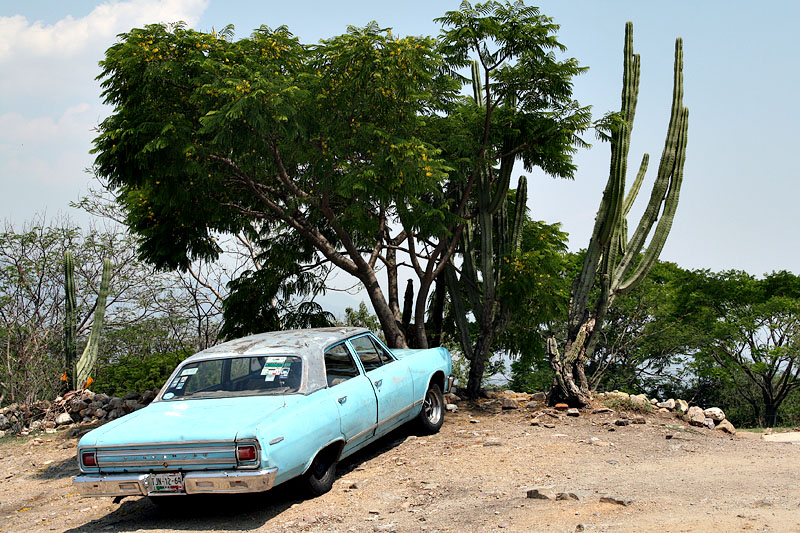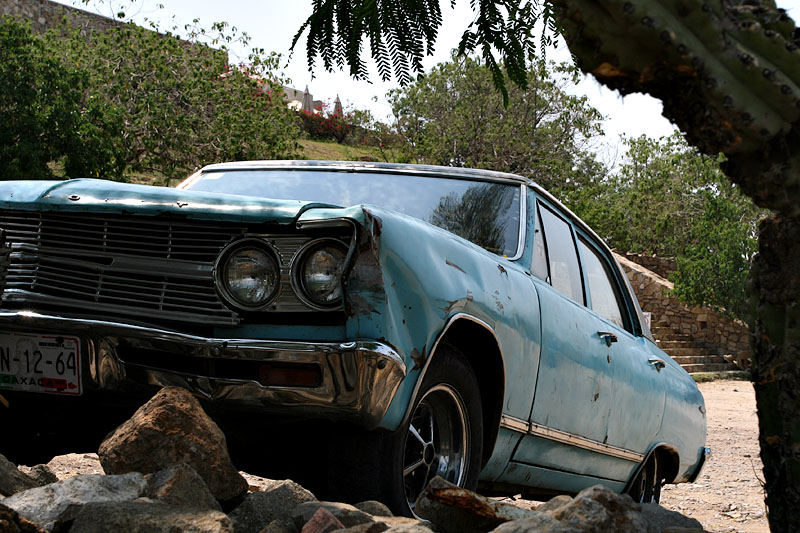 I am in San Cristobal in Chiapas – the region in the central part of Mexico. Staying here for one more night and then going to Veracruz for a night (free night in a nice hotel) and then Mexico City and hop to Warsaw.
I am tired of taking pics. Not much satisfaction. Spent the last two days with the nature – just to catch a breath. Tomorrow going to see some villages that developed some crazy mix of religions.