2009-07-02 – 01:40
[nearby Samaipata, Bolivia]
Hike zaczyna się od dwugodzinnej jazdy jeepem po górskich drogach. W samochodzie przewodnik daje chętnym liście koki. Listki zgina się zębami na pół i umieszcza w policzku. Wkłada się dużo liści, pod policzkiem robi się gulka. Nie gryźć. Potem dorzuca się jeszcze katalizator reakcji chemicznej, małe grudki, zazwyczaj popiół innej rośliny. Policzek drętwieje, smak przypomina troche mate z Argentyny. Efekt, nieszczególnie silny, hike pod górę poszedł łatwo, wydawało się, że trwał godzinę, a nie trzy.
W Boliwii koka jest legalna. Nie znajdziesz robotnika na budowie, kierowcy autobusu nocnego, ochroniarza, który nie używa liści koki. Nikogo nie dziwi gulka pod policzkiem. Koka redukuje zmęczenie, poczucie głodu, senność, pomaga na chorobę wysokościową. Nie ma czym się ekscytować, ot inna kultura, inne używki.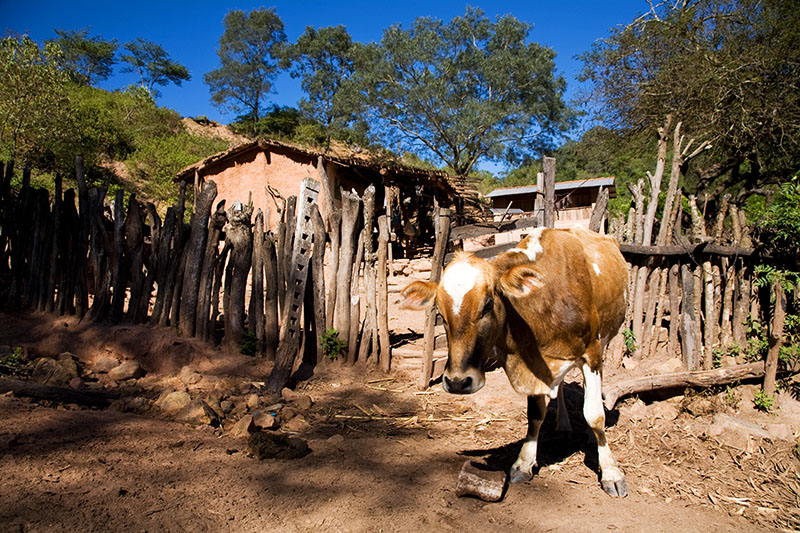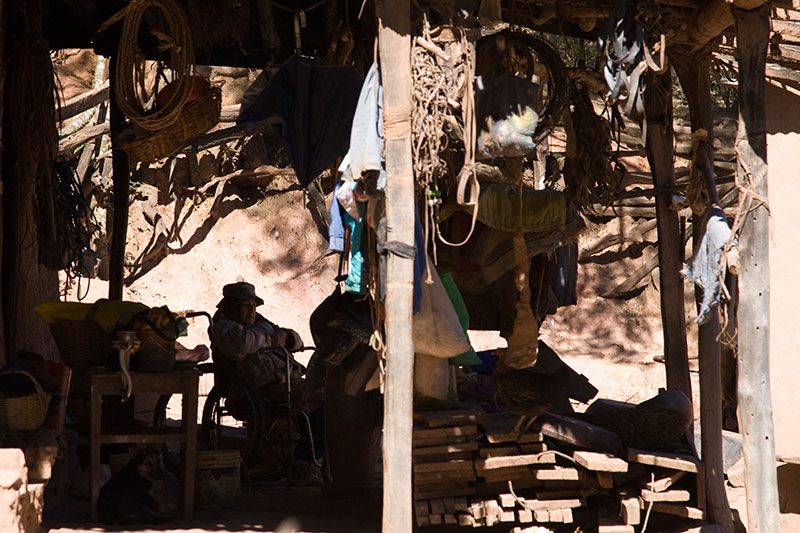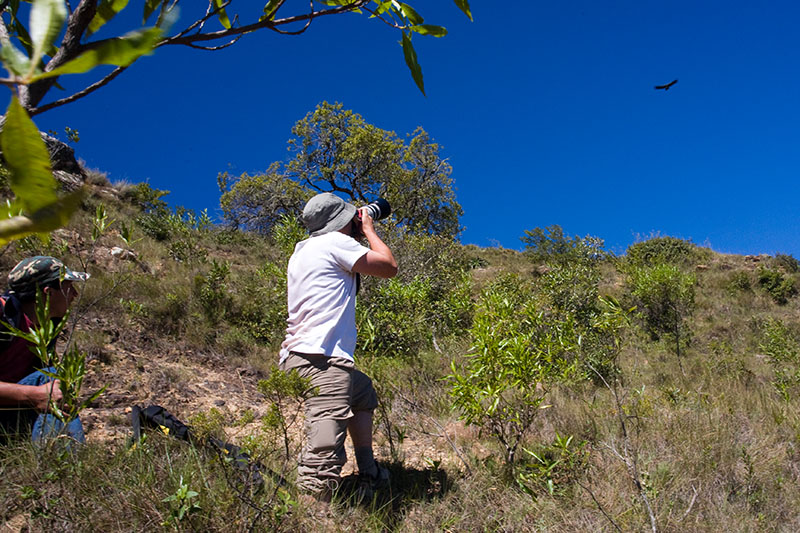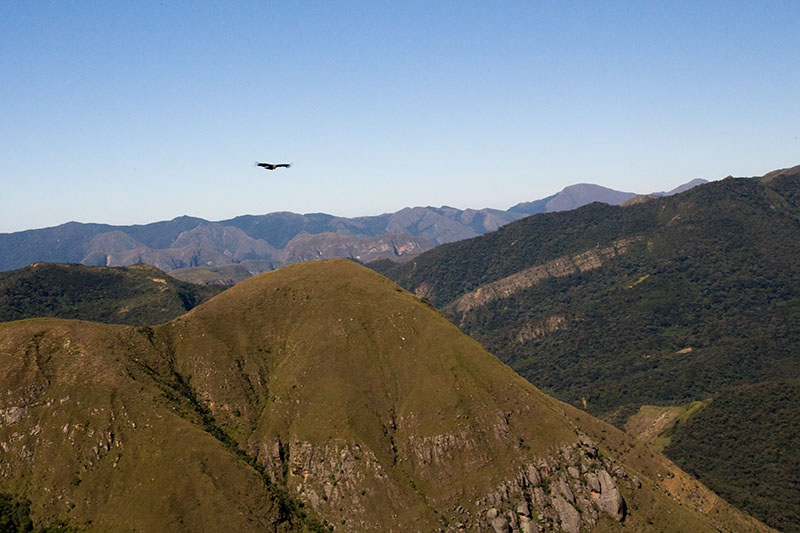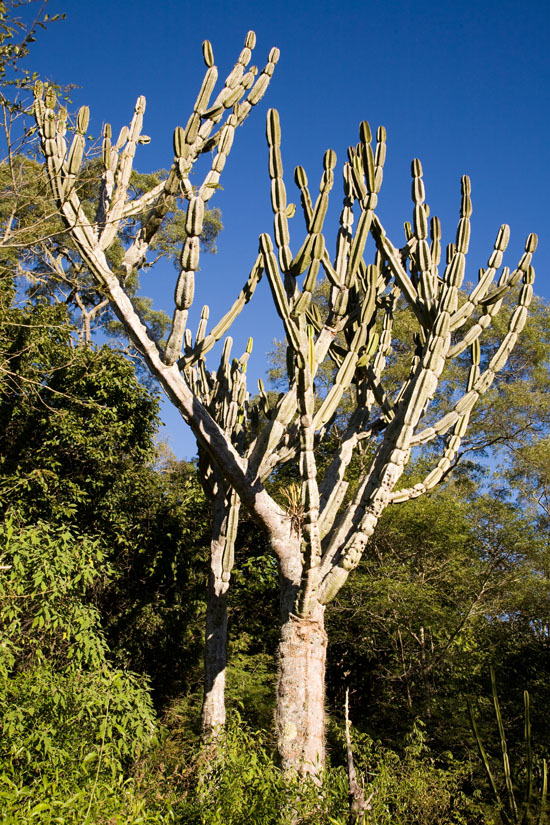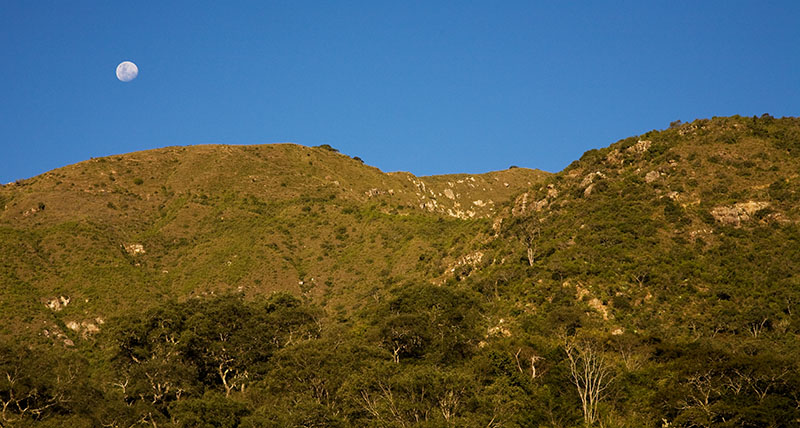 update: The guy with big lenses is Carles Santana i García, you can visit his blog or go directly here to see a close-up of the condor.