2009-09-22 – 23:00
[Isla del Sol, Bolivia]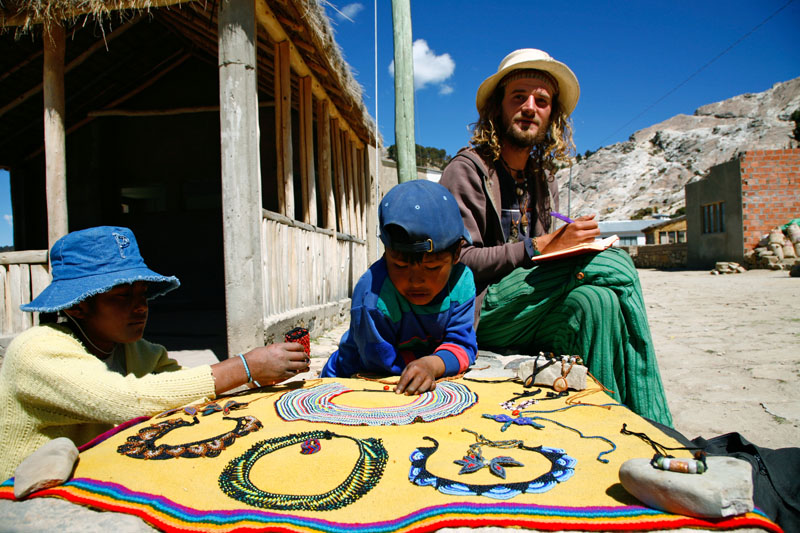 (in English)
1. Name
Christian
2. Nacionality
Austrian
3. What is your dream?
Everything always changes, so do my dreams.
4. What is Babylon?
Babylon is my interpolation all the illusion which distracts us from seeing and living the truth, which is by far more easy.
(en español/castellano)
1. Nombre
Christian
2. Nacionalidad
Austríaco
3. ¿Cuál es tu sueño?
Todo cambia siempre, también lo hacen mis suenos.
4. ¿Qué es Babilonia?
Babilonia es mi interpolación de toda la ilusión que nos distrae de ver y vivir la verdad, que es por mucho lo más fácil.
(po polsku)
1. Imię
Christian
2. Narodowość
Austryjak
3. O czym marzysz?
Wszystko się wciąż zmienia, moje marzenia także.
4. Co to jest Babilon?
Babilon to kombinacja wszystkich iluzji, które rozpraszają naszą uwagę i nie pozwalają nam zobaczyć prawdy, i żyć w zgodzie z prawdą, co jest dużo prostsze.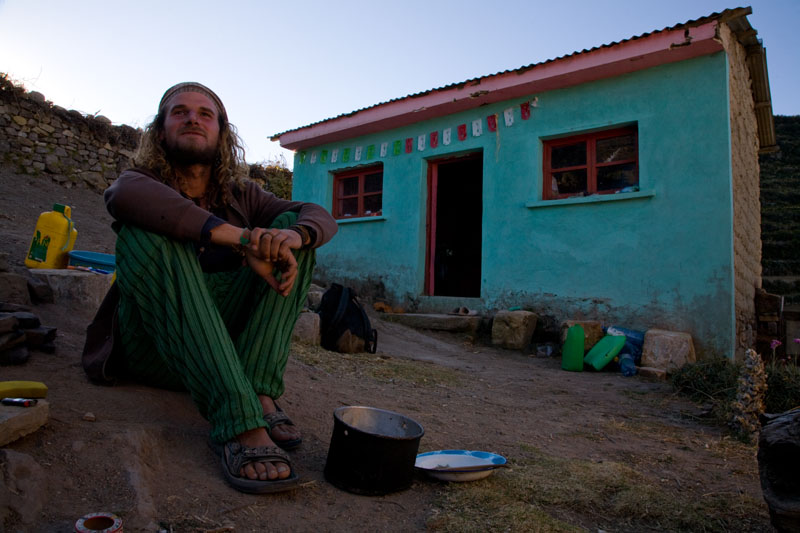 This post is a part of my miniproject "En Busca de Babilonia".