2010-12-23 – 00:02
Ciężkie czasy nadeszły dla Ambasadora. Dlatego dorabia sobie trochę na boku robiąc pstryk, pstryk, a czasem trzymając blendę tylko.
Na zdjęciach Paula i Tim, którzy powiedzą sobie "aj du" w lipcu. Czy też "si", zależnie który wariant wybiorą.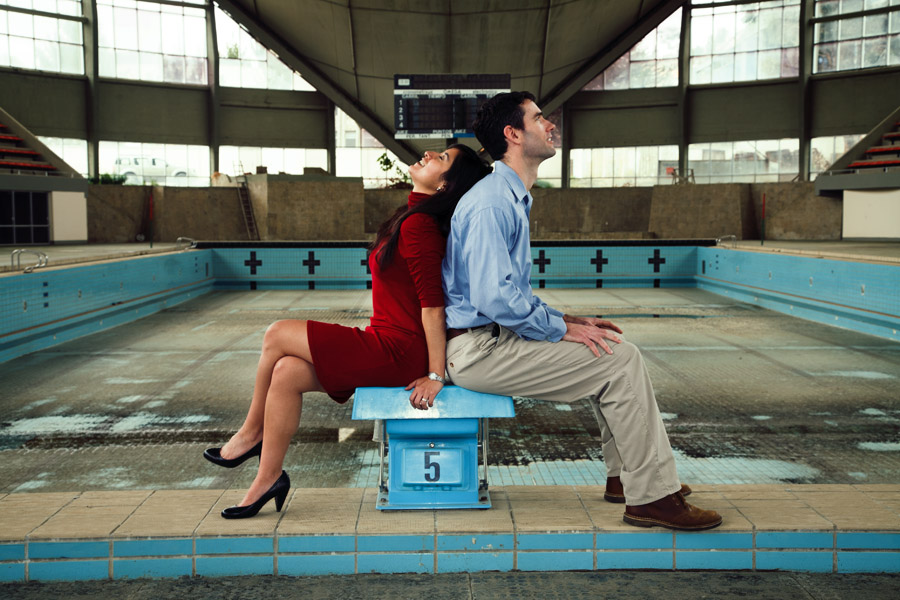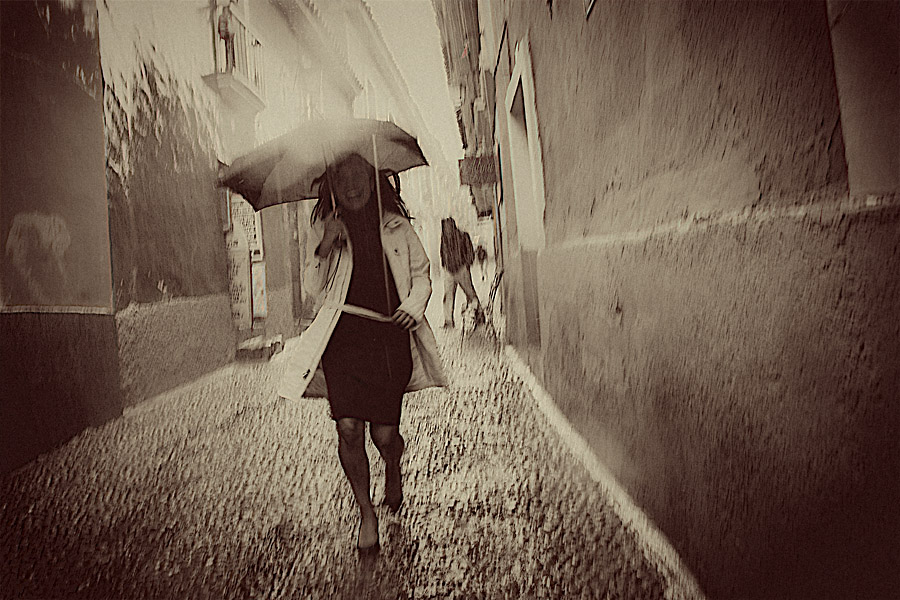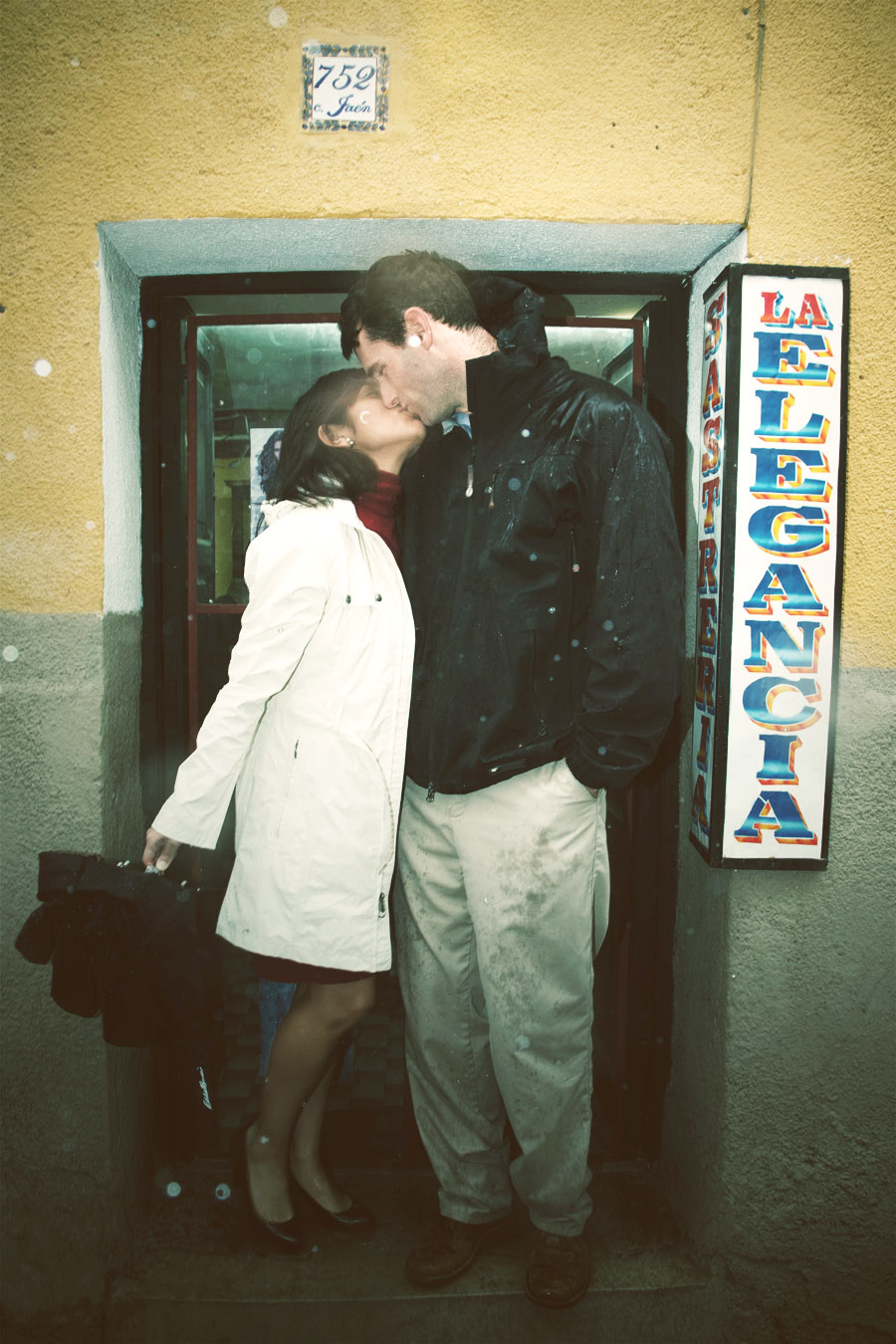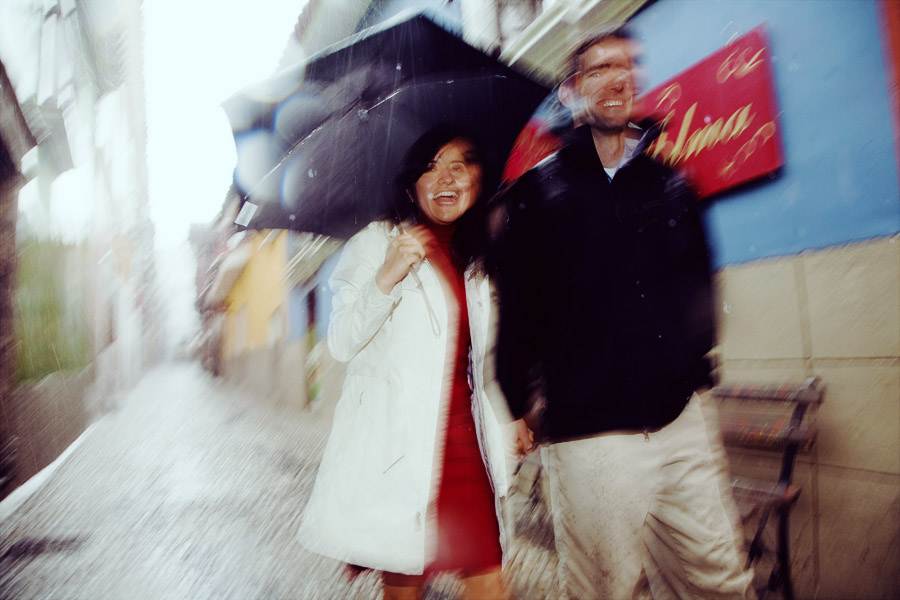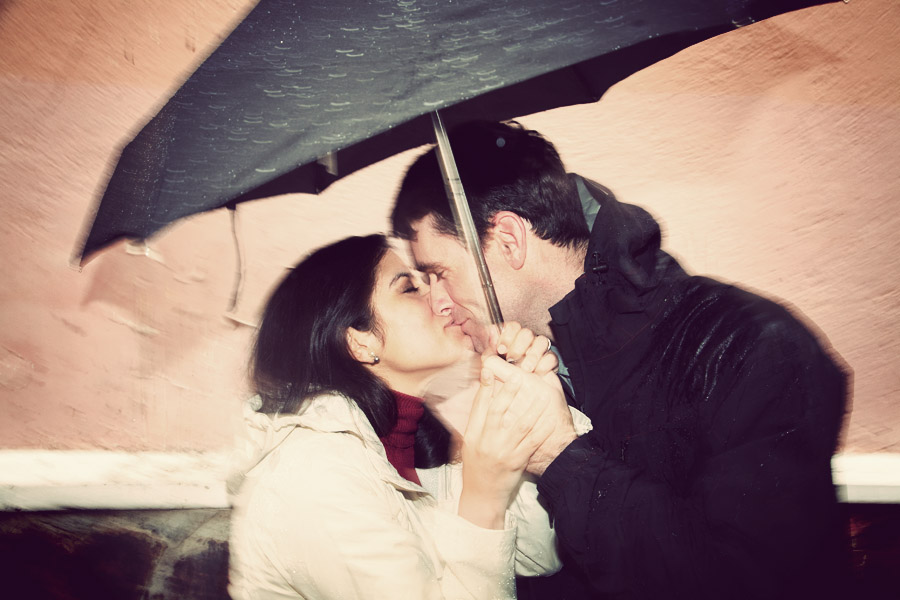 Przy okazji, jako że bida jest generalnie, to jeżeli ktoś chciałby dać mi jakieś zdalne zlecenia informatyczne, to też z chęcią przyjmę.