2020-12-03 – 23:22
pamiętam jak bardzo było to dla mnie ważne. pisać, podróżować, odkrywać, uczyć się, pisać…
pamiętam jak kiedyś myślałem, że nigdy nie przestanę pisać. że jak dojdę do tego momentu, że nie będę miał nic do napisania, to będzie koniec mnie. i to była prawda.
ostatnie lata były ciche. ostatnie lata były intensywne. fucking europe. fucking european union. fucking poland. fucking capitalism.
it's a game. everything is.
shutting down. power off. bye.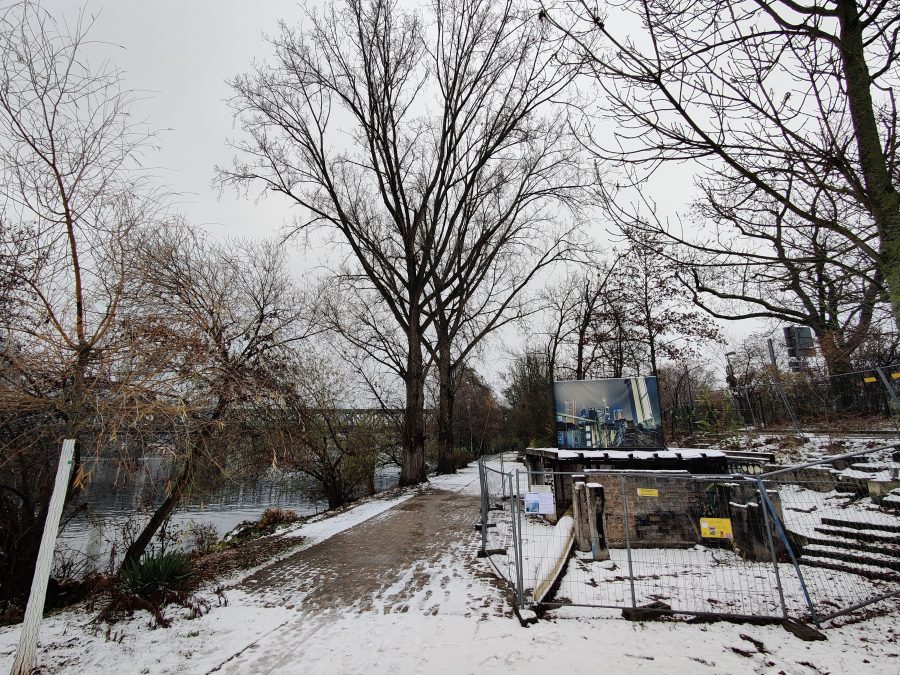 ps. I'm ok mom.